Launch of the Biennale of Fine Contemporary Craft 2020
27/11/2019
Rendez-vous on November 26th 2020 in downtown Luxembourg for a new major event dedicated to Fine Crafts and exceptional savoir-faire, that will bring together more than sixty craftsmen working in Luxembourg and the Grande Region, in dialogue with a selection of European talents, designers, workshops and factories, specially invited on this occasion.
Thus, with this third edition, "De Mains De Maîtres" biennale aims to offer the widest representation of what constitutes the artistic trade today, a universe at the crossroads of art and craft, which draws its vitality and modernity from the transmission of artistic gesture and the perpetual search for innovation.
As a snapshot of of the creation and the craft production in Luxembourg and in Europe, let's bet that this new edition, extending further thant in 2018  in the museums, workshops and galleries of Luxembourg city, will constitute once again a real course of discovery and curiosity.
Jean-Marc Dimanche, curator of the exhibition, has chosen for this edition the theme "Living the Material" («Viv(r)e la Matière ») to celebrate the gesture and spirit, and to show to all audiences the rarest and most beautiful Fine Crafts.
The event will occupy, as in 2018, the exhibition galleries and the beautifuls salons of 19Liberté, on several floors, and will welcome this year some prestigious europeans schools commited to preserve the transmission of savoir-faire so that our great art of living is preserved.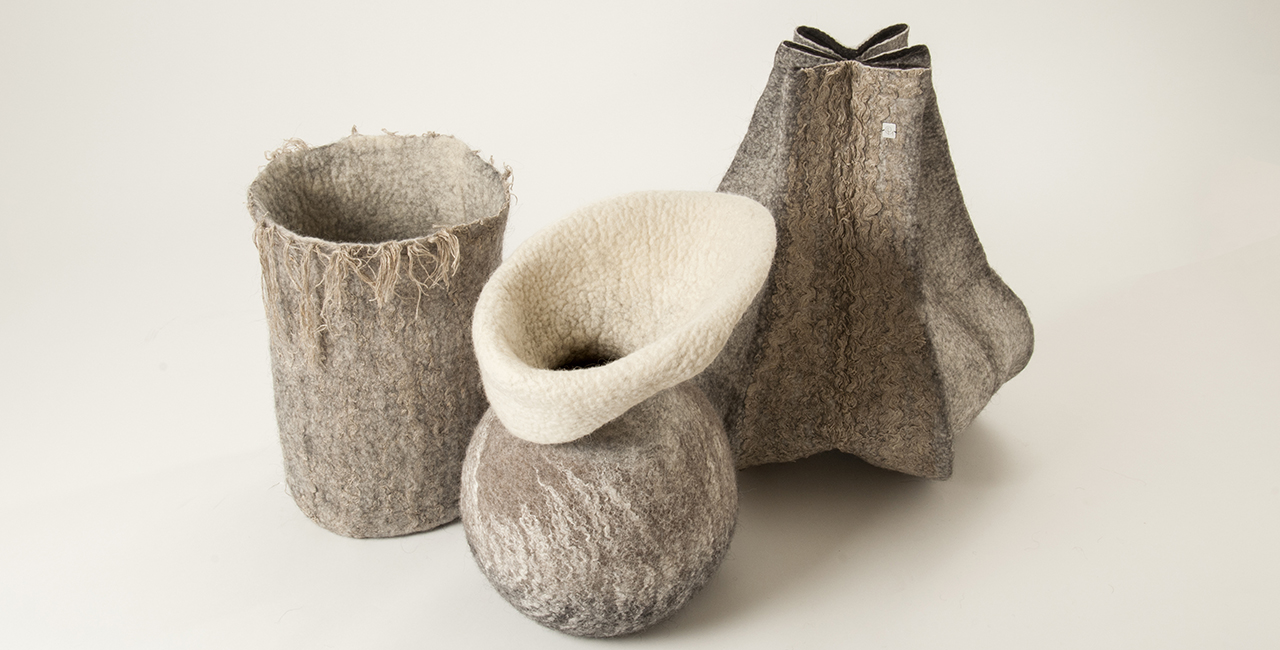 An active support to Fine Crafts
Following the unprecedented success of the major exhibition held at 19Liberté in December 2016, and with a view to perpetuate the commitment to artists and art creators, HRH Princess Stephanie of Luxembourg, the Luxembourgish Chamber of Trades, the Banque et Caisse d'Epargne de l'Etat Luxembourg (BCEE) and Mr. Roland Kuhn created in May 2017 the non-profit association De Mains De Maîtres Luxembourg.
Among the missions that the association has set itself, the first and foresmost is to perpetuate the exhibition "De Mains De Maîtres"  to become and unavoidable Biennale, whose reputation extends beyong borders and forges bridges between the main European actors involved in the field of art and craft.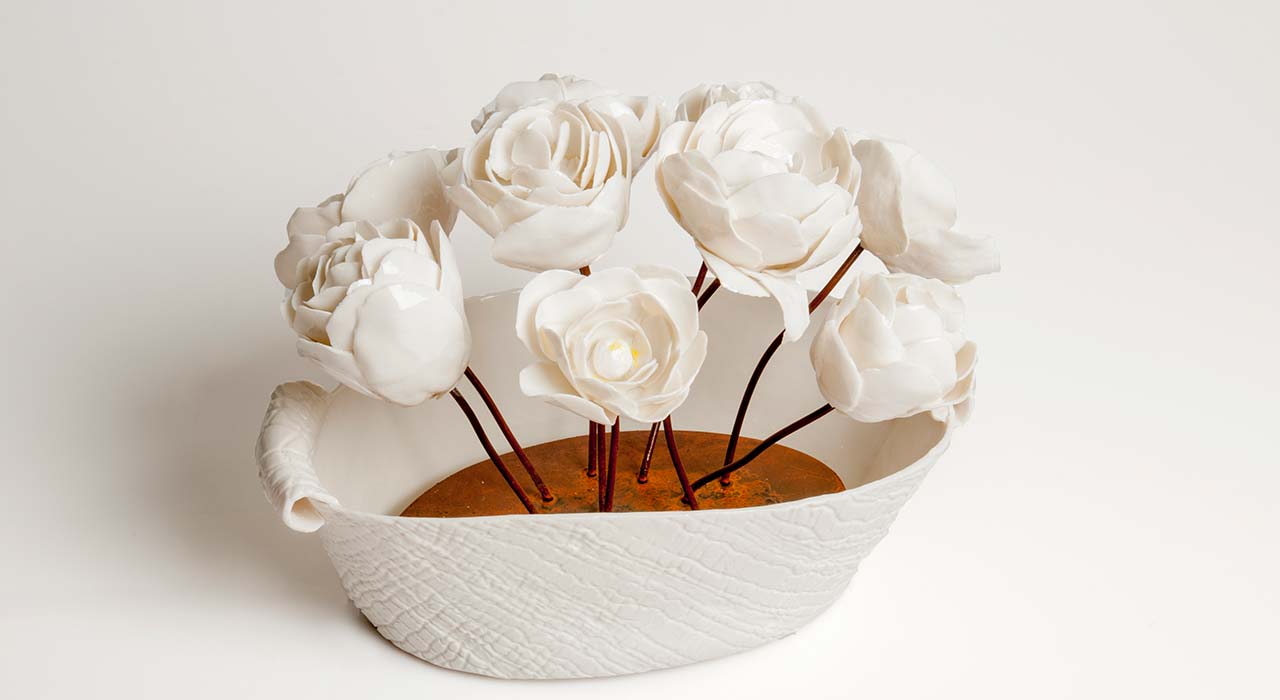 Prizes to reward talents
With each edition, two prizes reward the quality, work and savoir-faire among the Luxembourg Fine Crafstmen exhibiting at the Biennale. The first, the "RTL Prize" is awarded on the basis of public votes and the second, the " Leir Foundation Jury Prize" is selected by the members of the committee.
Trough the " Leir Foundation Jury Prize", the  New York Charitable Foundation is supporting De Mains De Maître Luxembourg which, by celebrating Luxembourg craftsmanship, embodies perfectly the spirit and savoir-faire that inspired the lives of Henry J. et Erna D. Leir.
Would you have any question ?