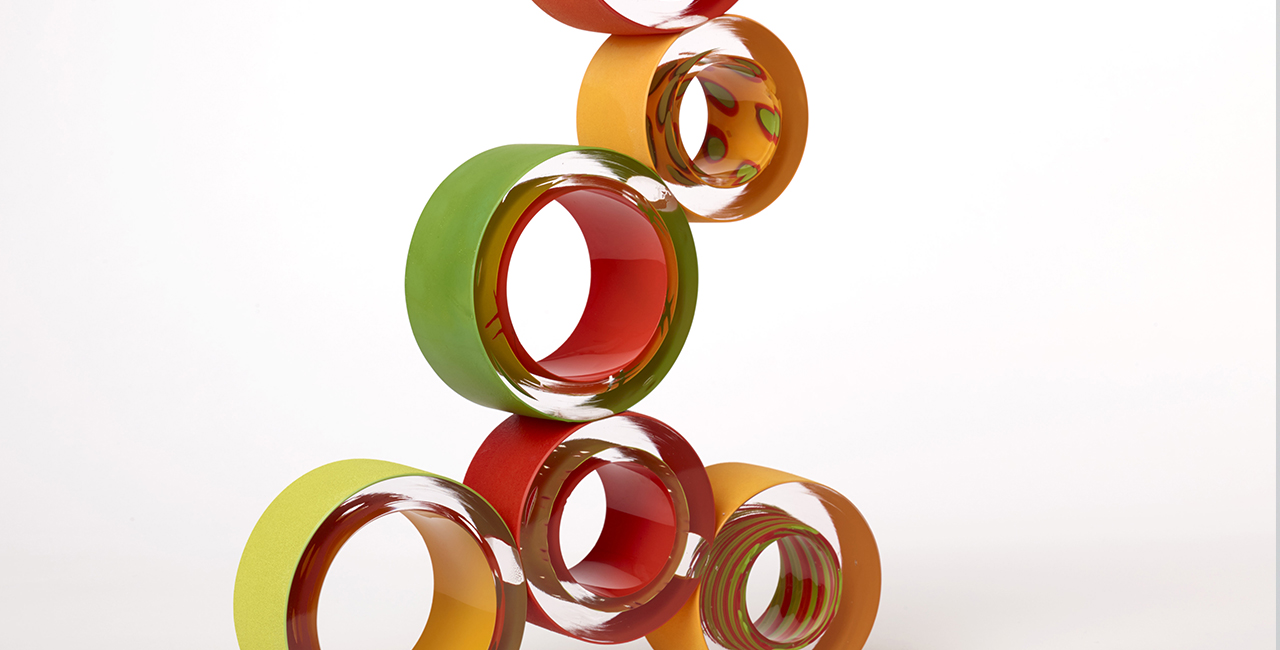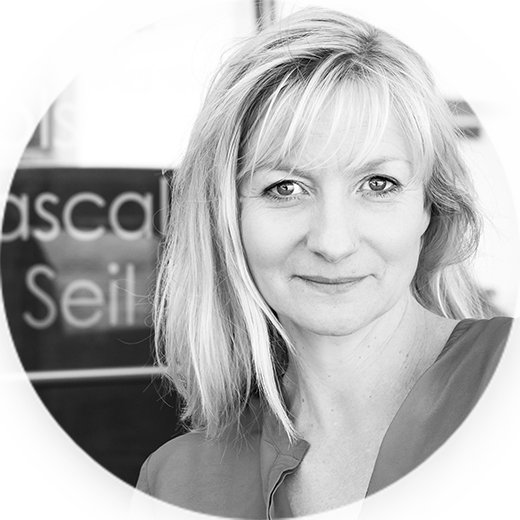 "She creates exclusive and unique blown glass sculptures often inspired by the nature that surrounds her."
Pascale Seil
Pascale was born in January 1969 in Luxembourg where she spent most of her life.
She obtained her baccalaureate in 1987 at the Lycée Technique des Arts et Métiers de Luxembourg and then continued her studies at the École des Arts Décoratifs de Strasbourg until 1991. It was there that Pascale discovered her passion for glass blowing.
Fascinated by this art, she went to Saumur (Loire Valley) to attend Scott Slagermann, an internationally renowned American glassblower. In 1995, she graduated in glass blowing at the European Centre for Research and Training in Glass Arts in Vannes le Châtel (Meurthe-et-Moselle).
It is in the charming village of Berdorf, in the heart of the Luxembourg Mullerthal region, that Pascale opens her own glass blowing workshop. It produces tableware and unique and exclusive sculptures, often inspired by the natural surroundings of Berdorf.
2006 saw the creation of Solstice, a company that Pascale developed with Henry Dostert and which quickly became synonymous with individualized and personalized lighting.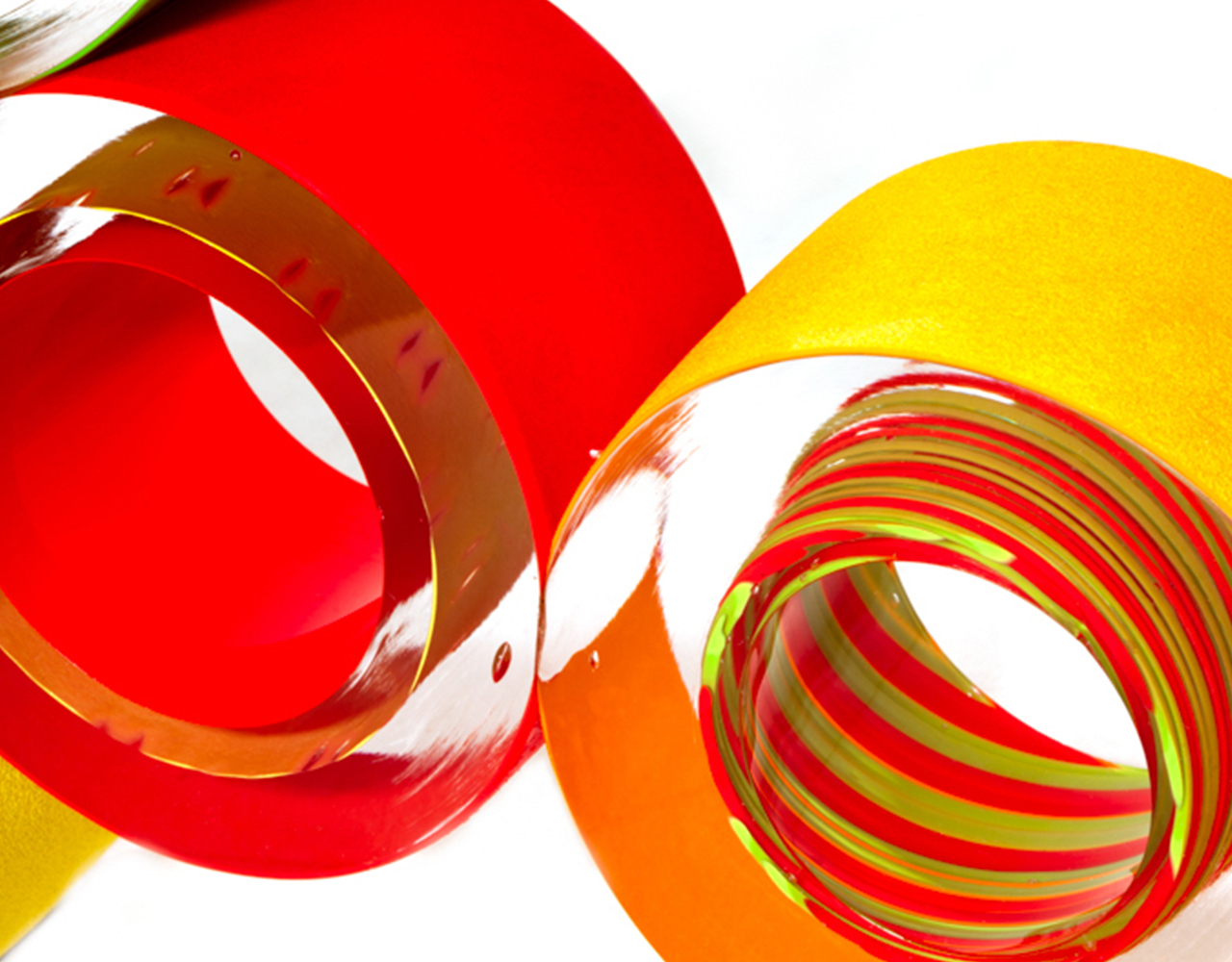 PHOTO: © Christof Weber L'infini, 2016, verre soufflé, filigrane, murines et taille avec overlay, H 47 x L 3 1 x P 5 5 cm, pièce unique