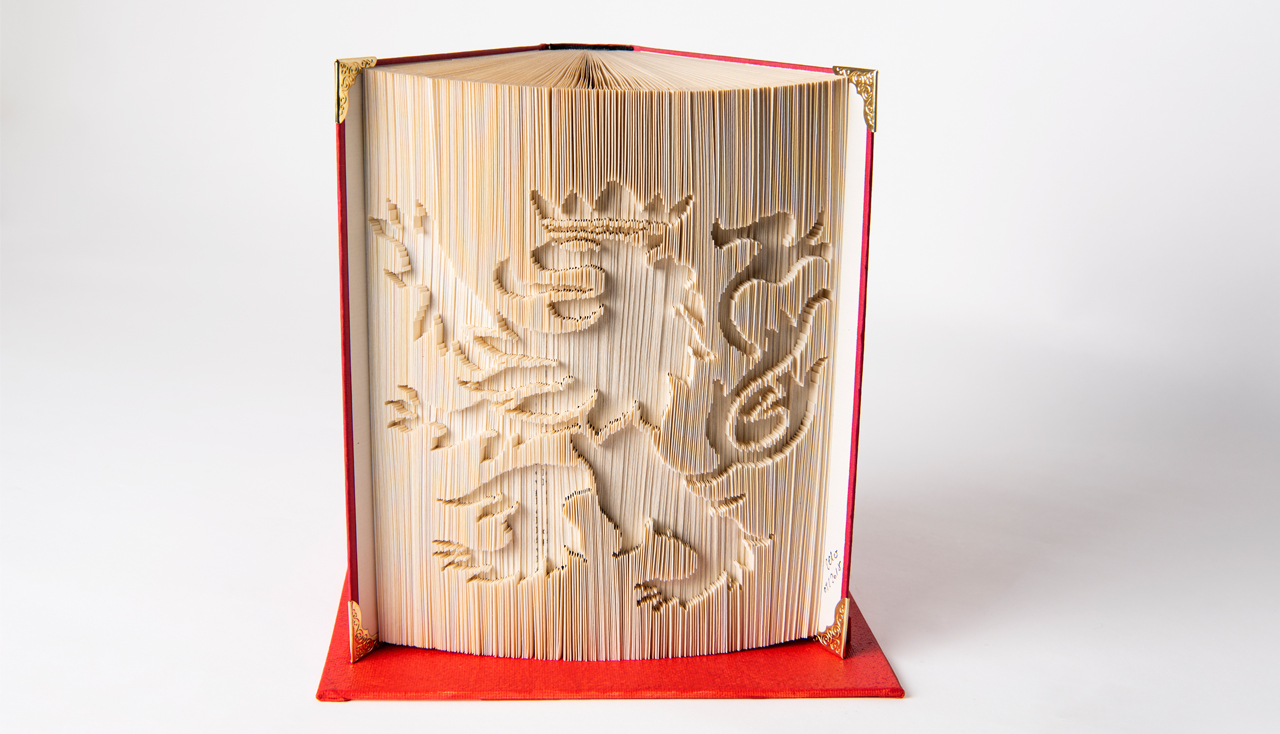 Luxembourg, guest of honour at Révélations 2019
---
Luxembourg is the guest of honour of this fourth edition of the Biennial, under the patronage of TRH the Hereditary Grand Duke and Hereditary the Grand Duchess.

Révélations, the international fine craft and creation biennial, opens its doors from 23 to 26 May 2019 under the Nave of the Grand Palais to gather more than 40,000 visitors from Europe and abroad and nearly 450 creators coming from a thirty countries.

Exhibition at the Grand Palais

The Luxembourg Pavilion will witness on the160m2 the wealth and energy that characterize the creative vitality of the Grand Duchy. The Pavilion will present unpublished works by some fifteen of the most talented creators in the country. The opportunity to celebrate a beautiful diversity of materials, gestures and know-how, including wood, one of the raw materials of the Grand Duchy recognized for the extent of its forests, but also ceramics as it remains anchored in the national art of living and works of glass thanks to its great glass masters.

The Pavilion scenography was entrusted to a designer from the Grand Duchy, Gilles Gardula, who develops a very original concept of staging works around furniture and structures designed to be 100% Luxembourgish.

In addition, located in the heart of the Grand Palais, the exhibition Banquet is composed of archipelagos, represented by different islands of exhibitions dedicated to a region of the world. Eleven countries will be present and, at the centre, Luxembourg, presenting five other artists, and who will see on his archipelago the monumental work of wood carvers bordering the delicacy of more intimate ceramic pieces.

Finally, at the entrance, the exhibition of the "World Crafts Council Europe" will offer a panorama of European crafts. Through twenty pieces, including one of the Luxembourgish Jean-Paul Thiefels, it will be an opportunity to discover how the artisans of today consider the work of the material.