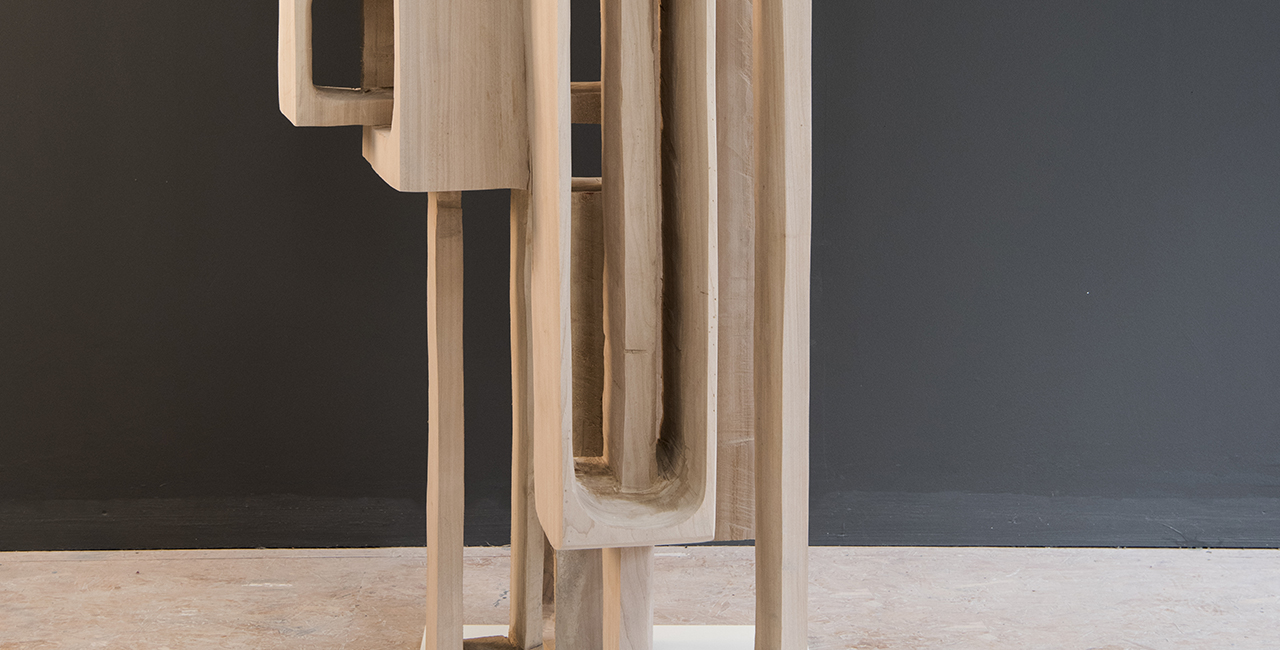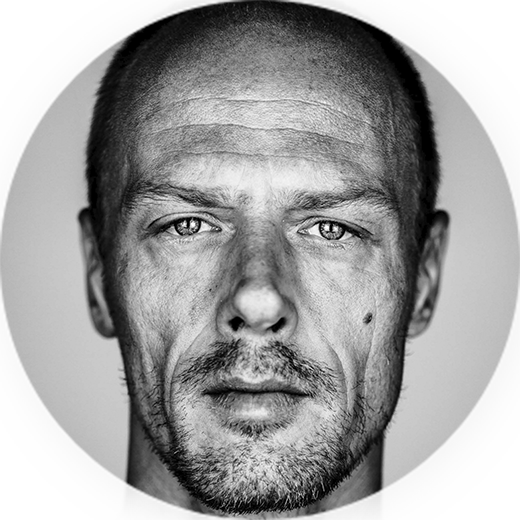 "In Wouter's work there are often architectural elements contrasted with organic forms."
Wouter Van Der Vlugt
Wouter van der Vlugt, of Dutch origin, was born in Luxembourg in 1970. A woodcarver for more than ten years, he nevertheless began his career of independent artist as a furniture designer. A founding member of the Sixthfloor artist group, Wouter van der Vlugt has been working since 2001 in his workshop at the Neimillen, a former sawmill in Koerich, Luxembourg.
For the sculptor, the material is certainly the starting point and the center of any work.
Today, Wouter focuses on work on a slightly different material, the plywood used in layers. This represents not only an evolution in its plastic expression but also a homecoming of sorts of the traditional techniques of carpentry. His latest works, called "Linear", exploit the choice of this material while exploring an unprecedented path in his career as a sculptor. For him, this new direction gives birth to three-dimensional works where order and chaos seem to coexist.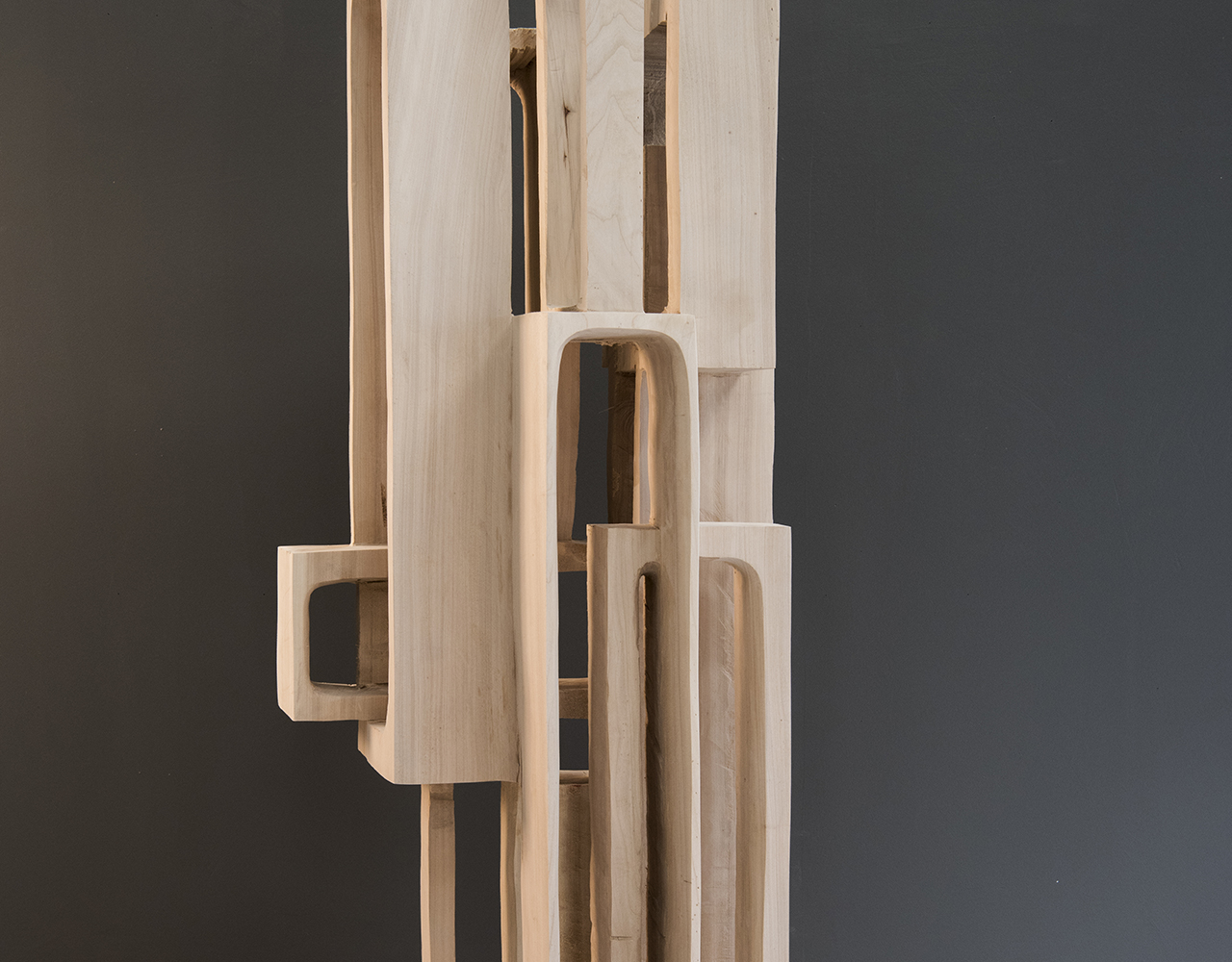 PHOTO: ©BCEE - Flavie Hengen Fameworks, 2016, Peuplier, H 200 x L 7 0 x l 7 0 cm, pièce unique