Scholarships 2019
06/12/2019
Friday, December 6th, Their Royal  Highnesses Prince Guillaume and Princess Stephanie, have granted, with Mr Lex Delles, Minister of Middle Classes, Mr Jo Kox, First Government Counsellor of Ministry of Culture and Mr Roland Kuhn, President of The Association, the 2019 De Mains De Maîtres scholarships to the three Fine Craftswomen selected for their enhancement projects as part as the call for applications launched in March 2019.
Doris Becker is a Luxembourger ceramist. The subject of her current work "Origins" is the egg, symbol of creation, productivity, reproduction, birth and new life. She would like to take up new challenges by attending a residency at JDZ-JCI Ceramic Institute à Jingdezhen in China to work on textures and carve bigger sculptures, by continuing her research on wheels, rings, Moebius strip ... and fostering interactions with others artists.
Anne-Claude Jeitz, born in Esch-sur-Alzette, worked with glass for 13 years. Her delicate sculptures looking like lace, are executed with different techniques, including the spinning. Wishing to explore new opportunities, Anne-Claude Jeitz want to learn glass blowing made with a blowtorch with Jörg Hanowski, in his workshop in Germany.
Ellen van der Woude shapes the ceramic for 12 years. Her work is composed of unique pieces, all handmade. Challenging the limits of clay and porcelain, she creates delicate sculptures recalling anemones, urchins and corals. She decided to raise the bar by learning techniques to make bigger sculptures by attending a training in Quebec.
The success of the two editions of "De Mains De Maîtres", manifestation initiated in December 2016 by Their Royal Highnesses the Hereditary Grand Duke and the Hereditary Grand Duchess, in order to highlight the great know-how of the artisans and art creators in the Grand Duchy of Luxembourg, made possible the grant of these scholarschips each financed by the revenues generated by the sales of exhibited art objects
For the record, a first scholarship had rewarded the project of Sarah Meyers, textile and ceramist artist, gone to China to specialize in the work of colour on porcelain.
Pursuing its promotion and enhancement policy of Fine Crafts, De Mains De Maîtres has exhibited at the end of 2019 in a new format "art gallery" in downtown Luxembourg. An original selection of some one hundred works and rare objects signed by fifteen Fine Crafsmen within the Grand-Duchy were presented.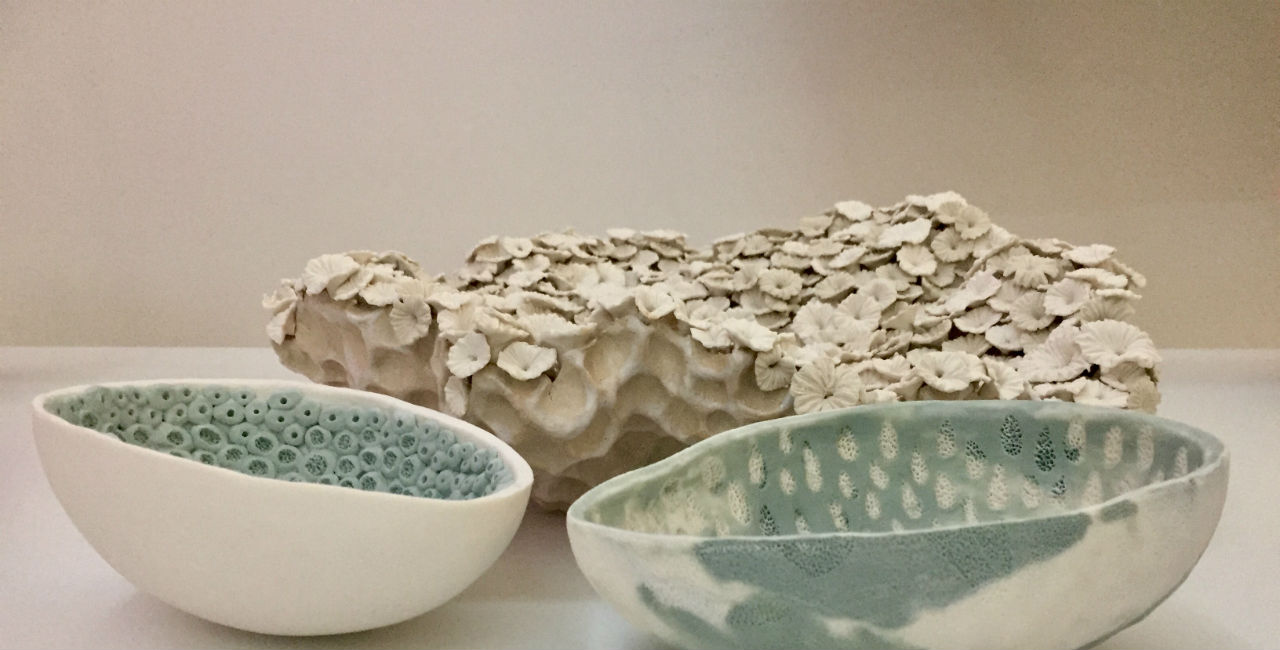 Would you have any question ?