Call for applications 2020 - "Living the Material" - 3rd edition of the Biennale of Fine Contemporary Craft
03/02/2020
The association "De Mains De Maîtres Luxembourg" launches a call for applications for the third of the Biennale of Fine Contemporary Craft edition under the theme "Living the Material  (« Viv(r)e la matière »).
The Biennale will be held from 26 to 29 November 2020 in the same prestigious sitting of the building « 19 Liberté » belonging to the Banque et Caisse d'Epargne de l'Etat (BCEE).
Fine Craftsmen and art creators, aged 18, applying individually or collectively, Luxembourgish or residing/active in Luxembourg are invited to participate to the selection process for the the Biennale De Mains De Maîtres 2020.

Chaired by HRH Princess Stéphanie, the selection committee, composed of personalities and professionals leaders in the Fine Crafts and creation sector, will select the applications chosen for this 3rd edition.
The relevance of the work to the theme  « Viv(r)e la matière », the control of the techniques and savoir-faire, aesthetic quality, technical innovation or boldness in terms of use of materials will be the evaluation criteria of the committee, which will also ensure to respect a diversity of creative activities.
The closing date for applications submission is Wednesday 15th April 2020
The applications files and their conditions can be downloaded  below
and must be sent by electronic mail at marie.dumond@demainsdemaitres.lu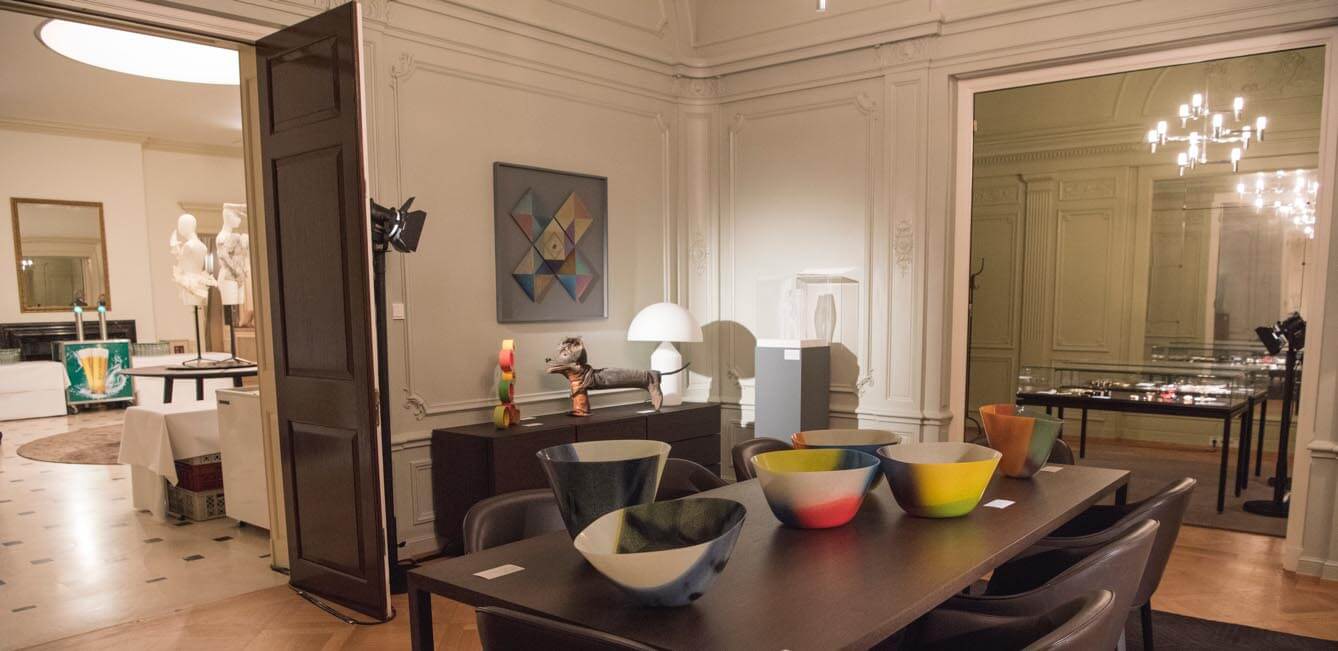 Would you have any question ?