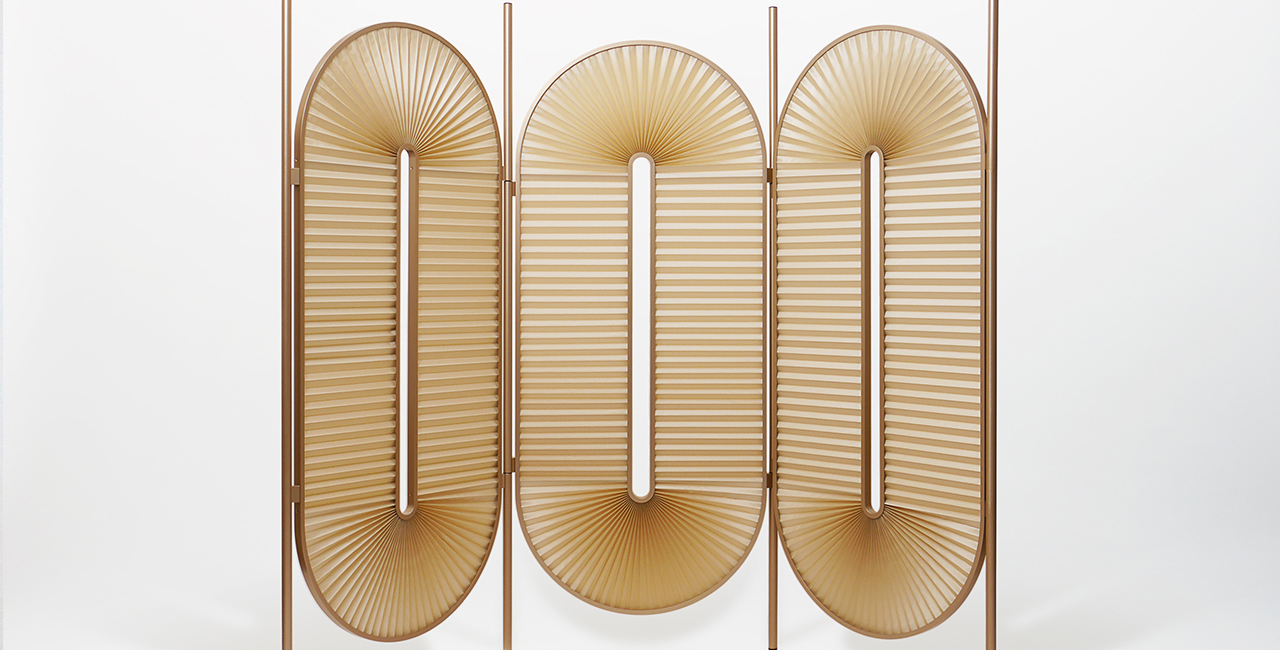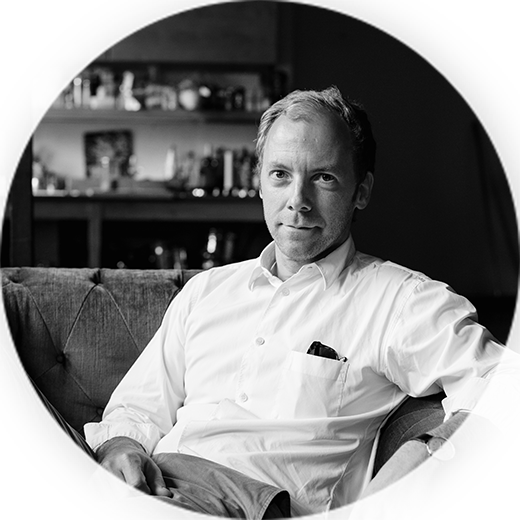 "Christophe develops pieces in limited editions, conducted in collaboration with craftsmen, adding to the design and precise manufacture the choice of beautiful materials."
Christophe De La Fontaine
Christophe de la Fontaine, born in 1976 in Luxembourg, graduates as sculptor from the Lycée des Arts et Métiers. From 1996 to 2002, he studies industrial design under Richard Sapper, at the Academy of Fine Arts in Stuttgart.
After a journey in London, Milan and Munich, he takes over from 2003 to 2010 the design department at the studio of Patricia Urquiola in Milan. He works as a freelance and participates to numerous exhibitions.
Christophe opens in 2010 his own design office Christophe de la Fontaine Industrial Design and works for Moroso, Rosenthal and FormAgenda. In 2012 he co-founds with the artist Aylin Langreuter the brand DANTE - GOODS & BADS to create and develop pieces in limited editions, conducted in collaboration with craftsmen, adding to the design and precise manufacture the choice of beautiful materials.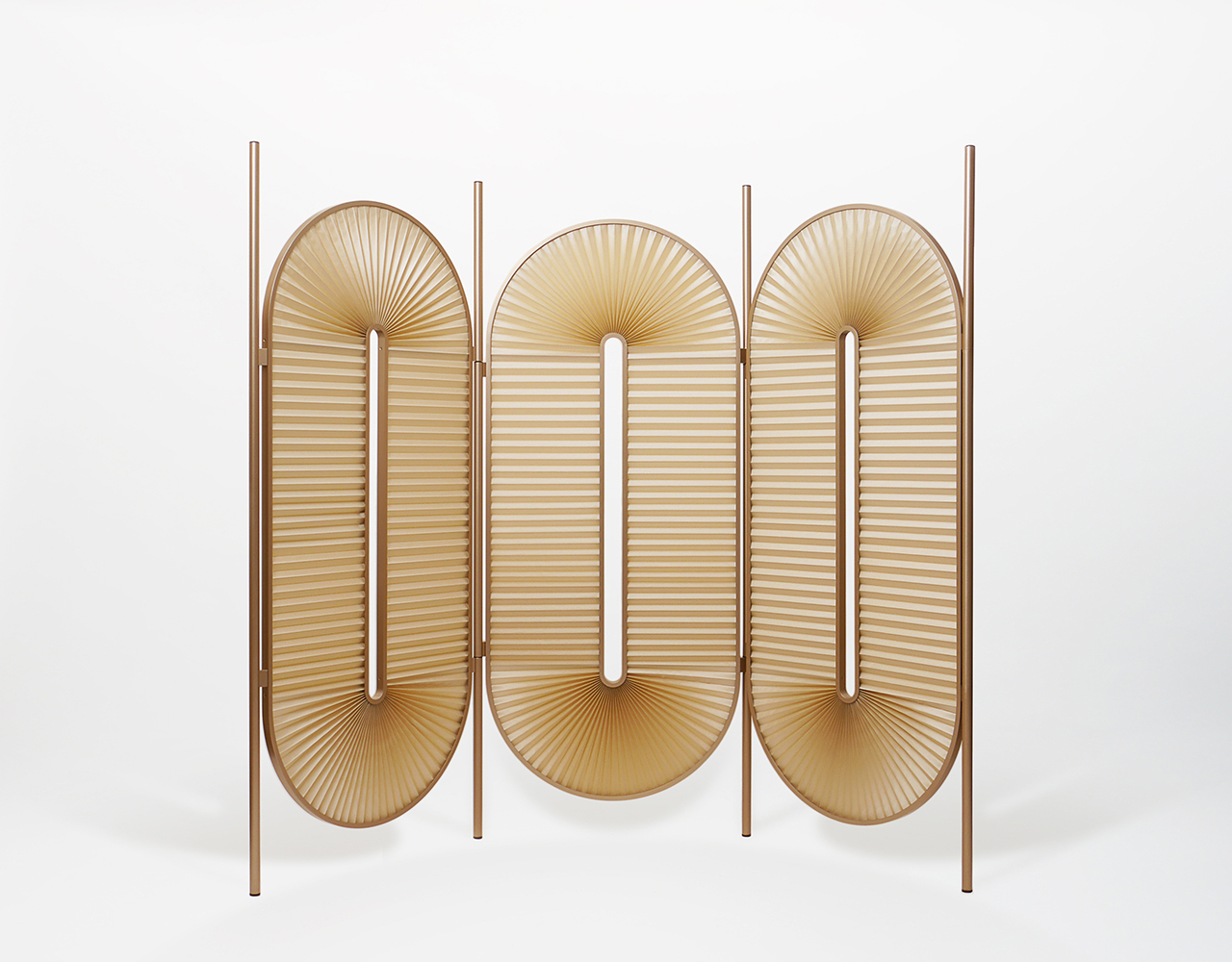 PHOTO: ©Dante - Goods and Bads Minima Moralia, 2015, acier laqué / tissu plissé, H 180 x L 8 0 x l 2 0 cm, série limitée