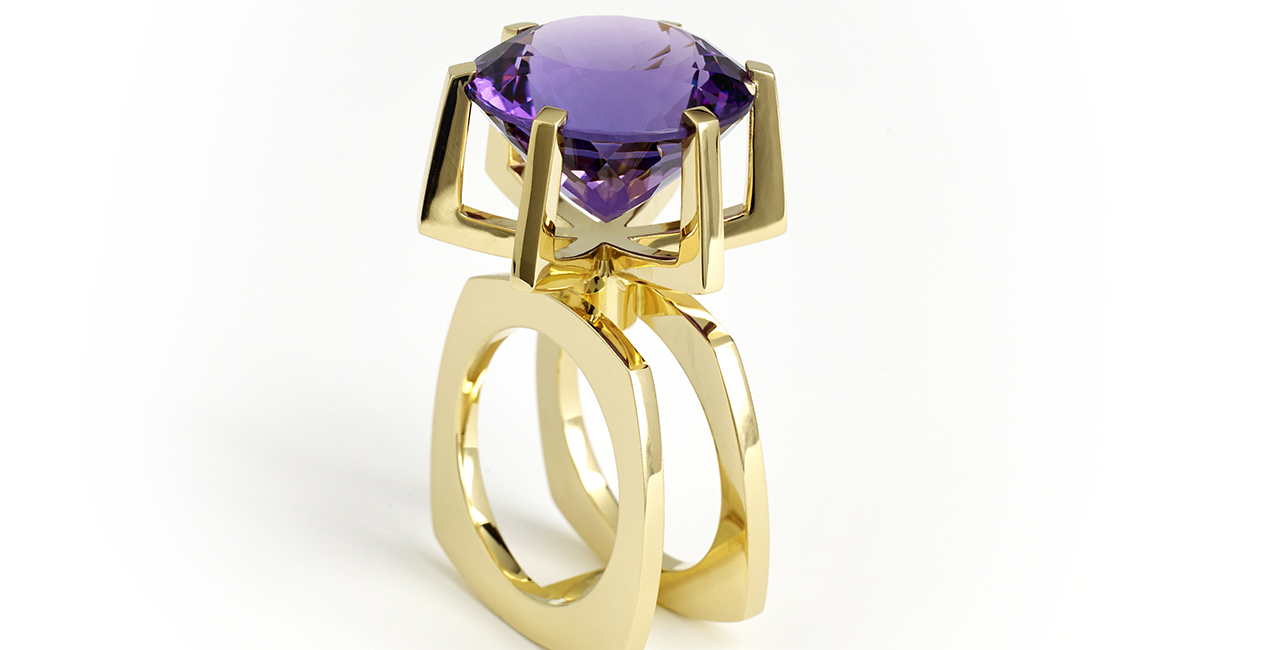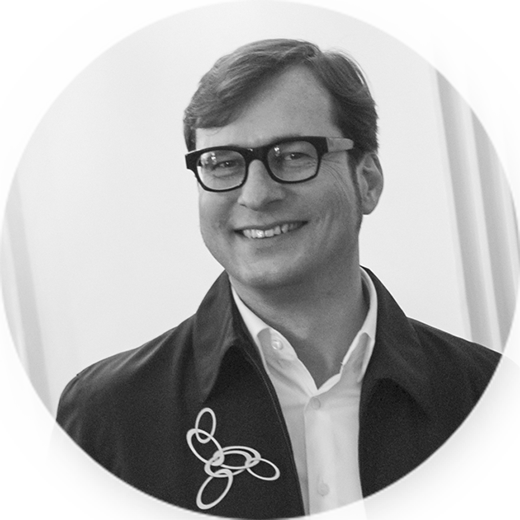 "Each piece seems to tell as story, to draw a character, a flower, an insect ready to fly away to offer grace and poetry."
Claude Schmitz
Claude Schmitz was born in 1972 in Luxembourg, where he lives and works. Claude first studied metalworking and jewellery at the Royal Academy of Fine Arts in Antwerp from 1995 to 1999 before pursuing a master's degree at the Royal College of Art in London from 1999 to 2001.
A true virtuoso of jewellery, he designs and produces pieces with fluid lines and refined design, which always seem to be in balance, on the verge of breaking. An impression of virility undoubtedly linked to his technical prowess in metalworking, nicely thwarted by the delicacy of the design and composition of the stones. An illusionary effect also when the gold or silver links of his cult ring, the "Rolling Ring", magically intertwine. Each of the pieces he creates seems to tell a story, to draw itself as a character, a flower, an insect ready to fly away to come and adorn us with grace and poetry.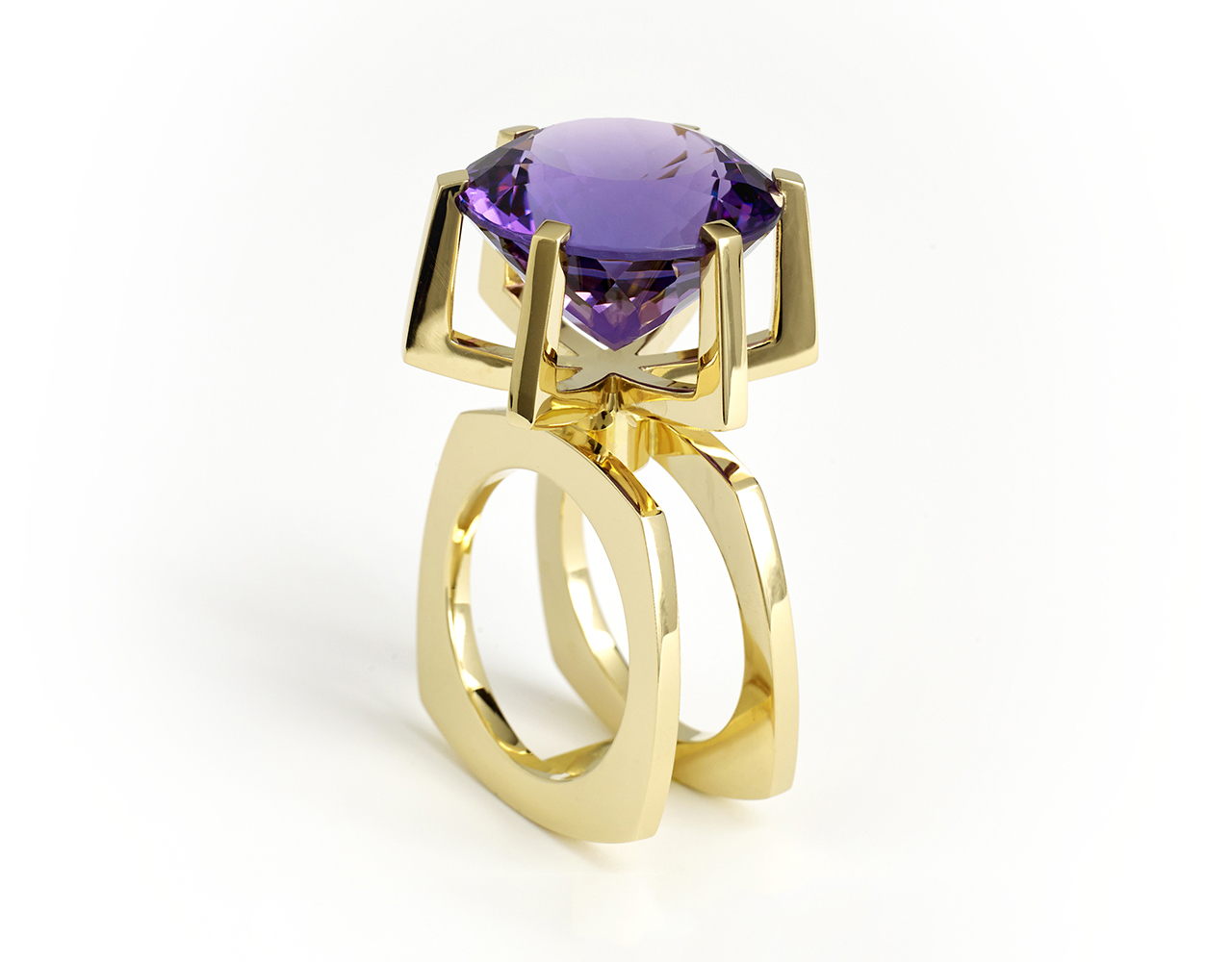 PHOTO: © Claude Schmitz Donna, Or jaune 25,4 Amethiste 19,68 cts, taille 55, pièce unique.