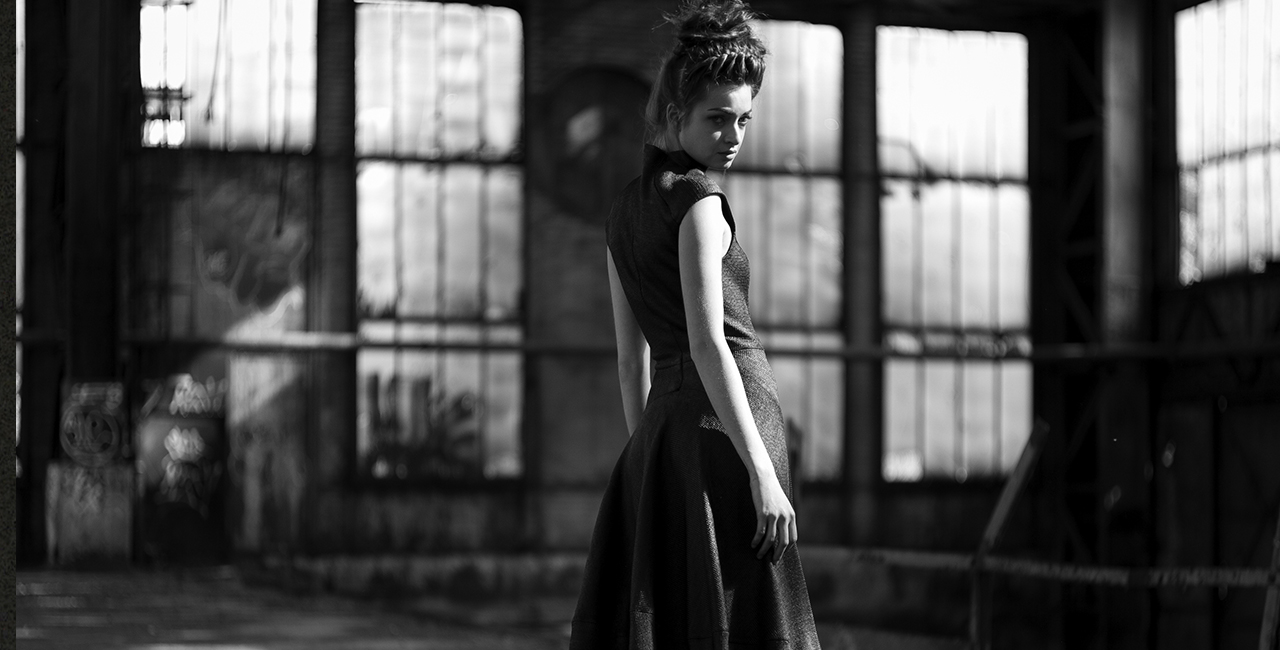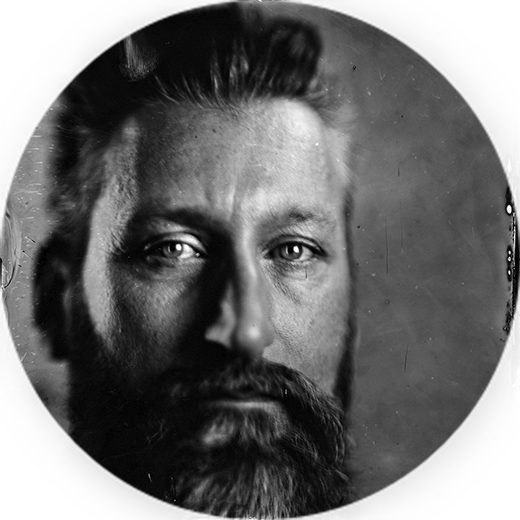 "For Ezri, the cloth is before all a language "that only lives when worn"."
Ezri Kahn
Ezri Khan, born in Liège in 1969, lives and works in Luxembourg. He learns to dance when he was 6 and becomes professional dancer at 18. He then enters the Gianfranco Ferré School and the fashion section of the Antwerp Academy. At the same time, he dances for the Csilla Company for which he creates costumes.
He follows by making uniforms for the army during his military service in Hans, close to Liège, before assisting Azédine Alaïa during 4 years. He said to have learned all about tailor-made from him. Ezri opens his own Haute Couture workshop in 2013 in Hesperange for clients looking for elegance.
For Ezri, the cloth is before all a language "that only lives when worn". He loves more than anything to create tailor made pieces for a demanding clientele, and draws real personalised wardrobe. Luxury is synonym of noble materials such as flax that he enjoys working, embroidery details and impeccable finishes. He is proud to be considered a craftsman artist that still works his pattern with thread and masters the technique from A to Z.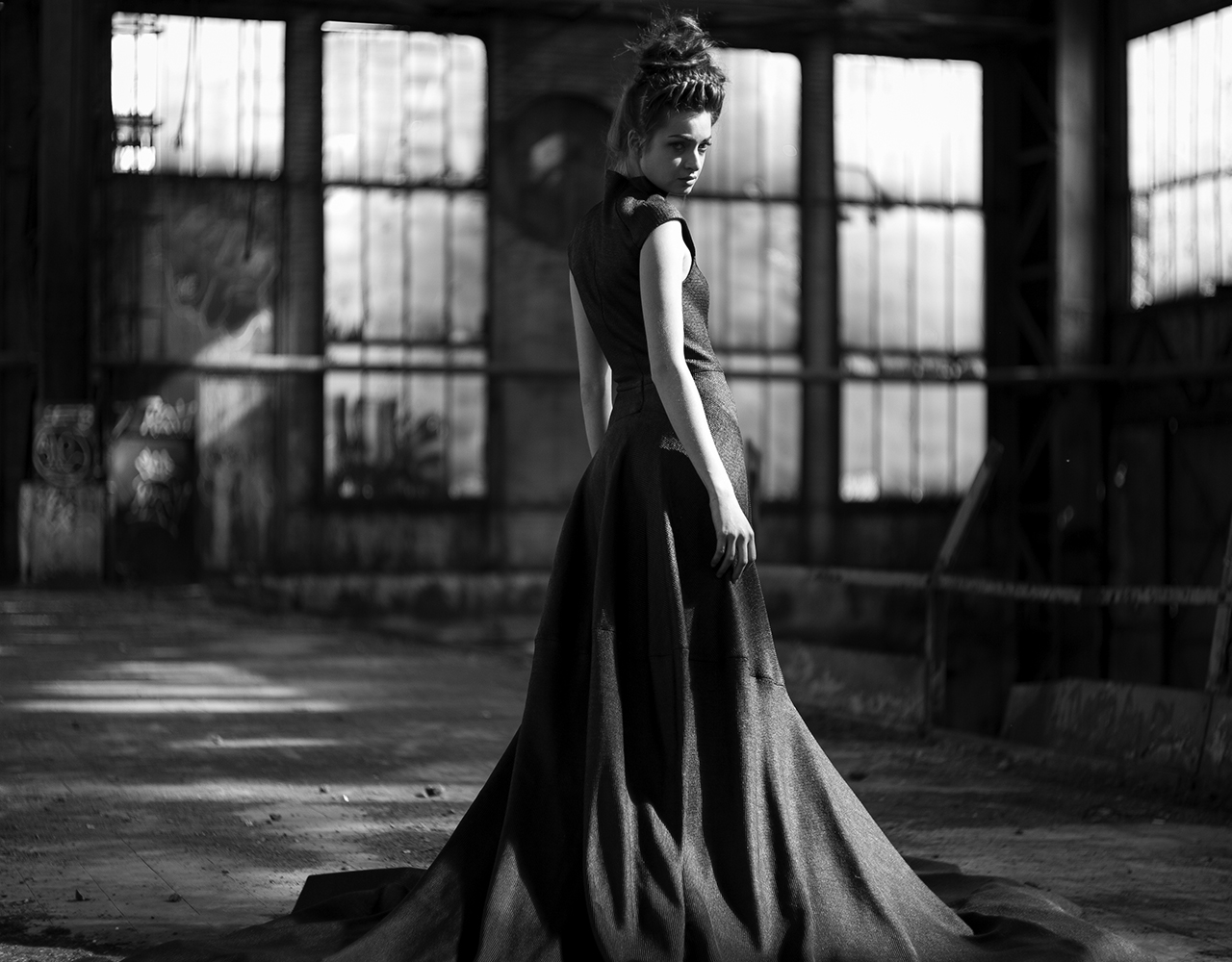 PHOTO: © wilmeslux Robe Grand Soir, Raphia viscose, bleue nuit, travailde coupe en biais, pièce unique