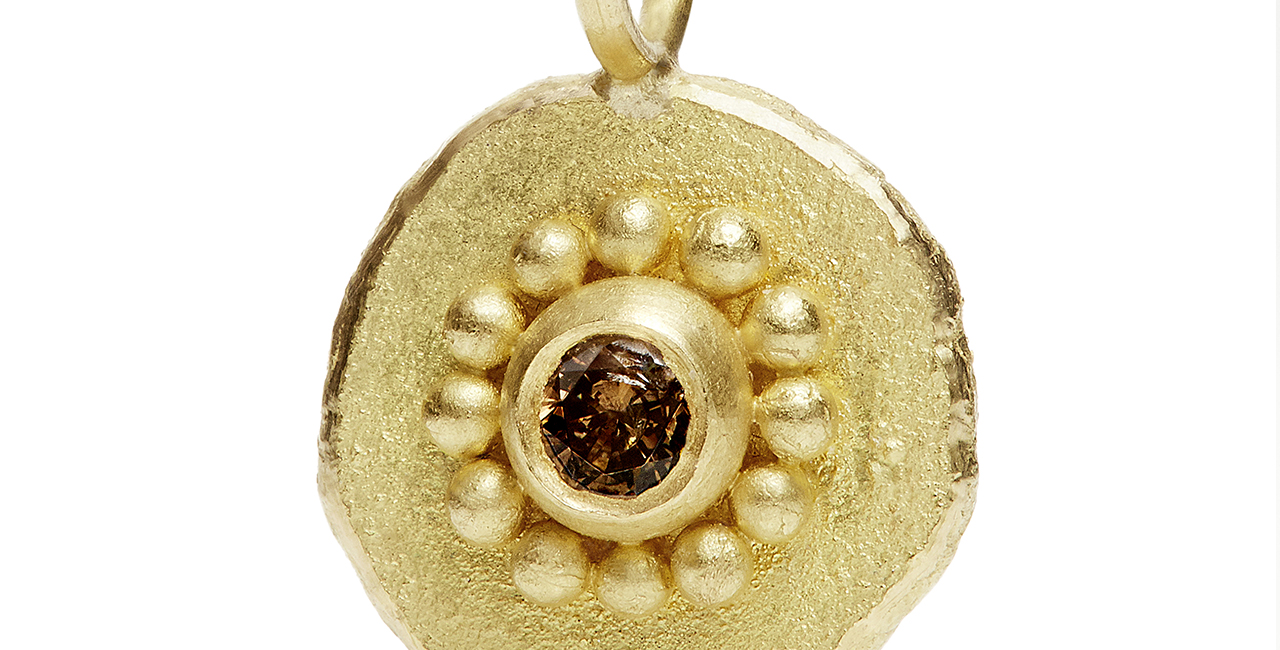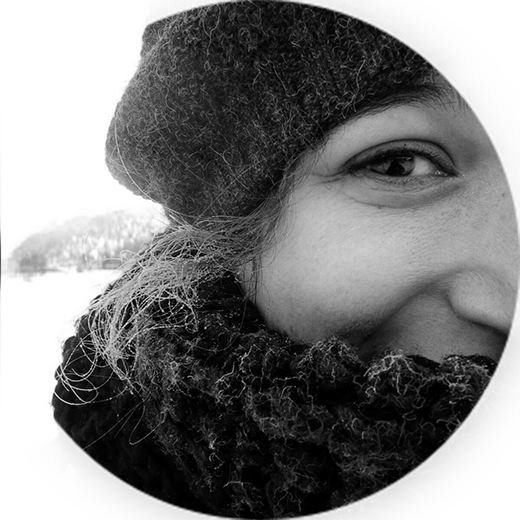 "Each jewel is a unique piece, with its own personality, that, with time passing, becomes a real lucky charm."
Fanny Bollig
Fanny Bollig, born in Luxembourg in 1986, follows a traditional apprenticeship in Goldsmith and completes her training at the Design Academy of Munich. Her final project in 2013 was awarded the prize of Art Master by the Bavarian government.
Her delicate jewellery collection is designed with high quality materials in her studio located in the heart of Munich. Each jewel is a unique piece, with its own personality, that, with time passing, becomes a real lucky charm.
The organic forms of her collections originate form different goldsmith's techniques, such as the skilful work of 21,6 gold carat plating that reveals the delicate character of its structure. The surface finish in mat reinforces the beauty of the gemstones and pearls. Inspired by the Etruscan art, Fanny develops also the technique of granulation to reach pure and contemporary jewels.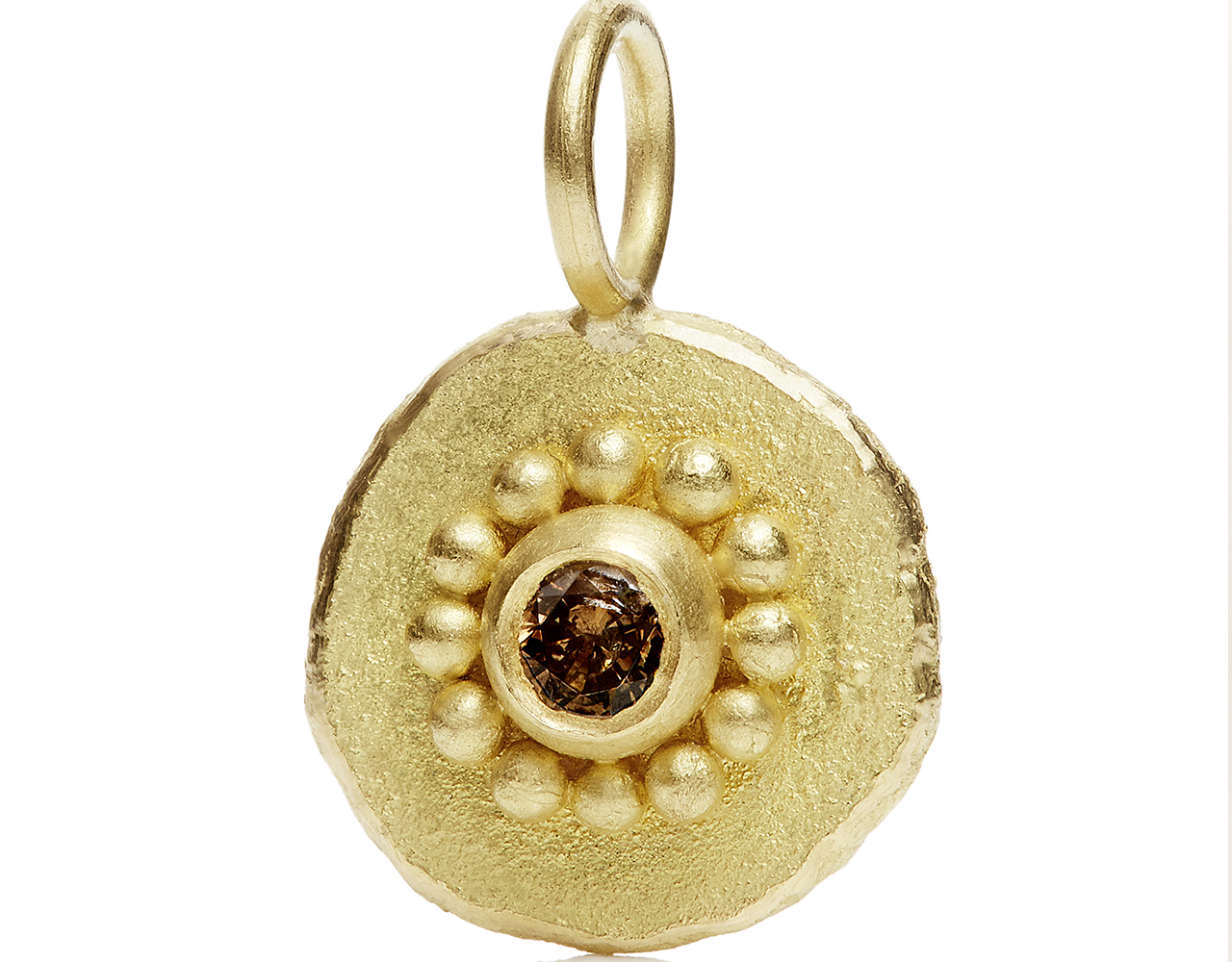 PHOTO: ©JAN SCHEUTZOW Pendentif, 2014, Or 900 (petit anneau 750) et diamant brun 0.23ct, g ranulation et surface f lammée, Ø 11,5 mm, pièce unique