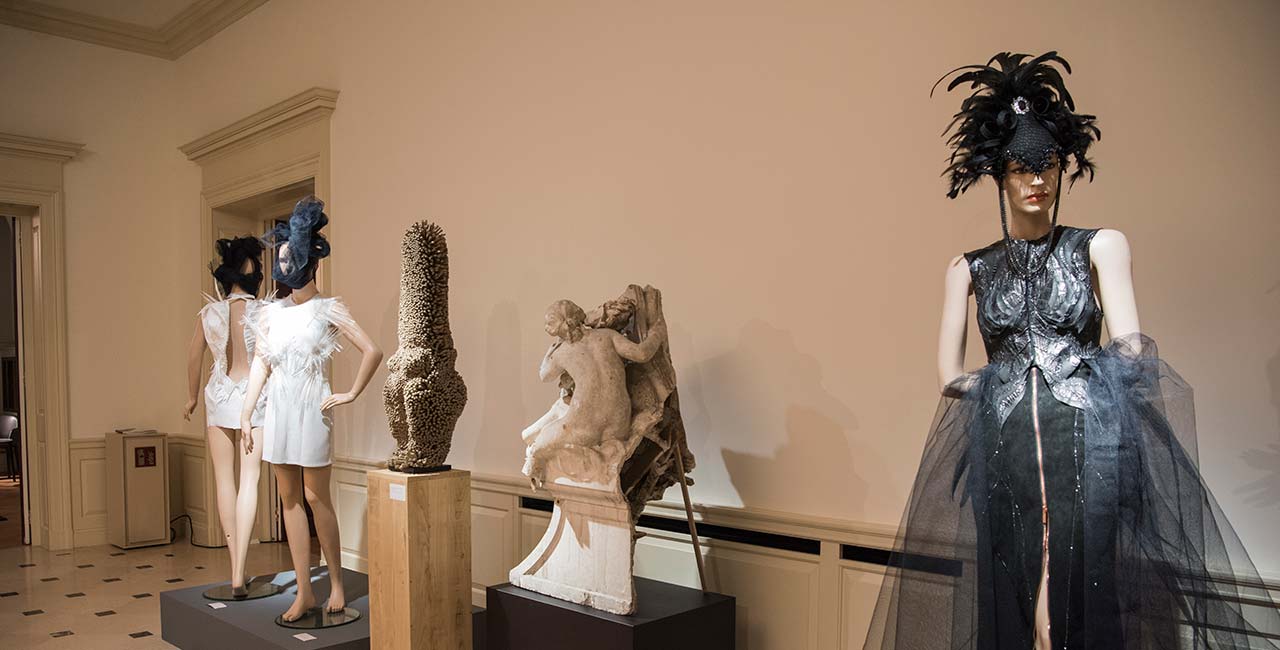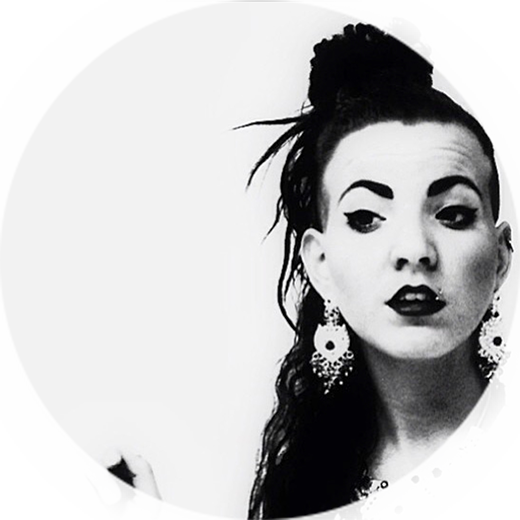 "Her inspiration roots in nature, and particularly unspoiled nature."
Feyrouz Ashura
Feyrouz Ashoura, born in Luxembourg, graduates as first of her dressmaker promotion at the prestigious Ecole Supérieure des Arts et Techniques de la Mode in Paris and makes her practice by Iris Van Herpen in the Netherlands. She then moves to Middle East to explore the fashion industry and establishes a solid network of young creatives.

Back to Luxembourg, she just launches her own brand. The forms and surfaces carved in the clothes become unique ornaments or art works.
Feyrouz has an unexpected approach in her creations. Her inspiration roots in nature, and particularly unspoiled nature. Attracted by forms that are complex and sharp, she experiments the steering system or studies the thoracic cavity to construe it with different materials.

She likes to address issues or objects that at first sight look grotesques to transform to poetic perhaps innocent forms through her manipulation of material and research in texture.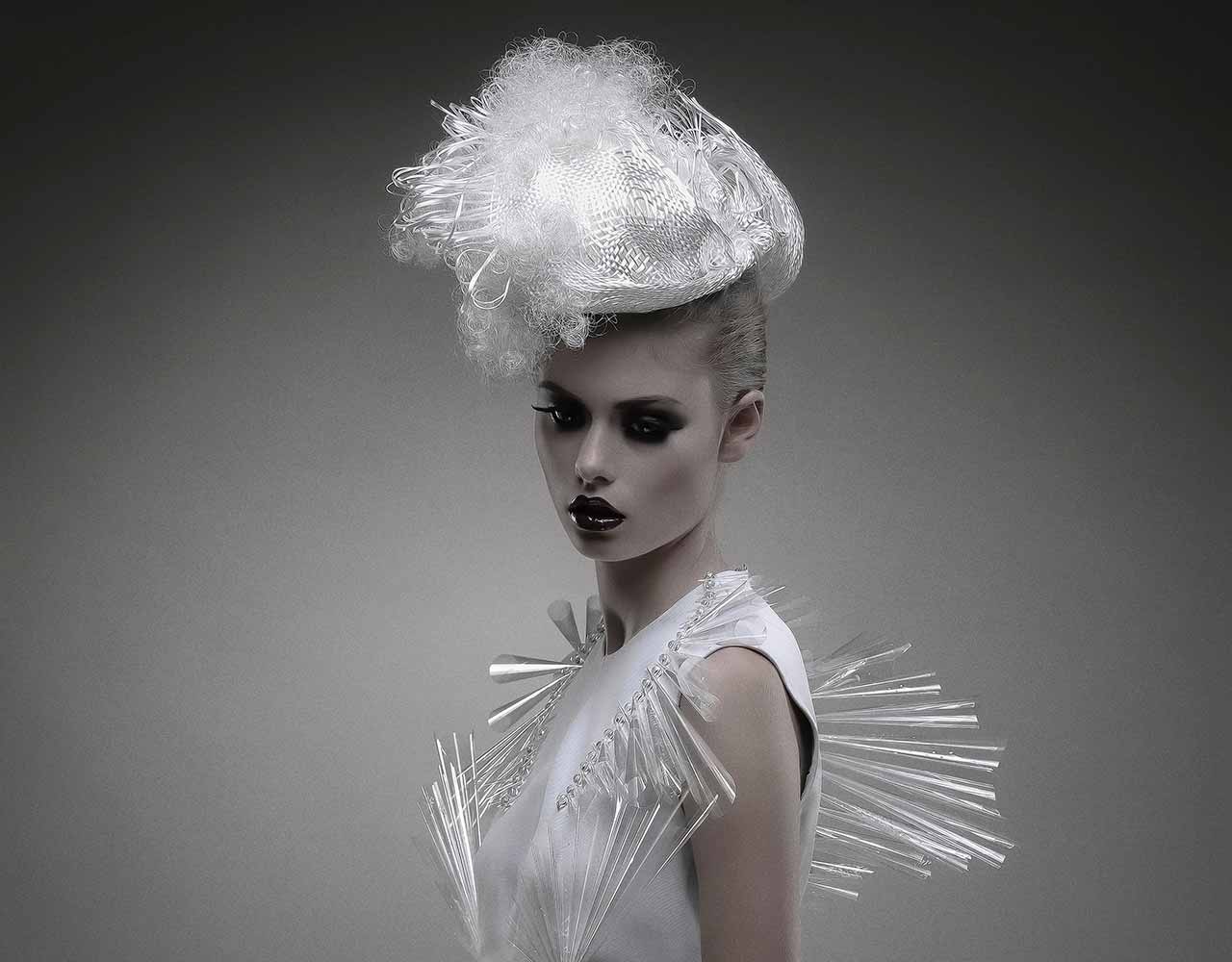 PHOTO: © Etienne Delorme Ice twin, 2015, Robe courte ornée de colonnes vertébrales faites de Chaines de perles de verre et de cônes de papier emballage fleurs cousus à la main, H88 x l53cm cm, pièce unique