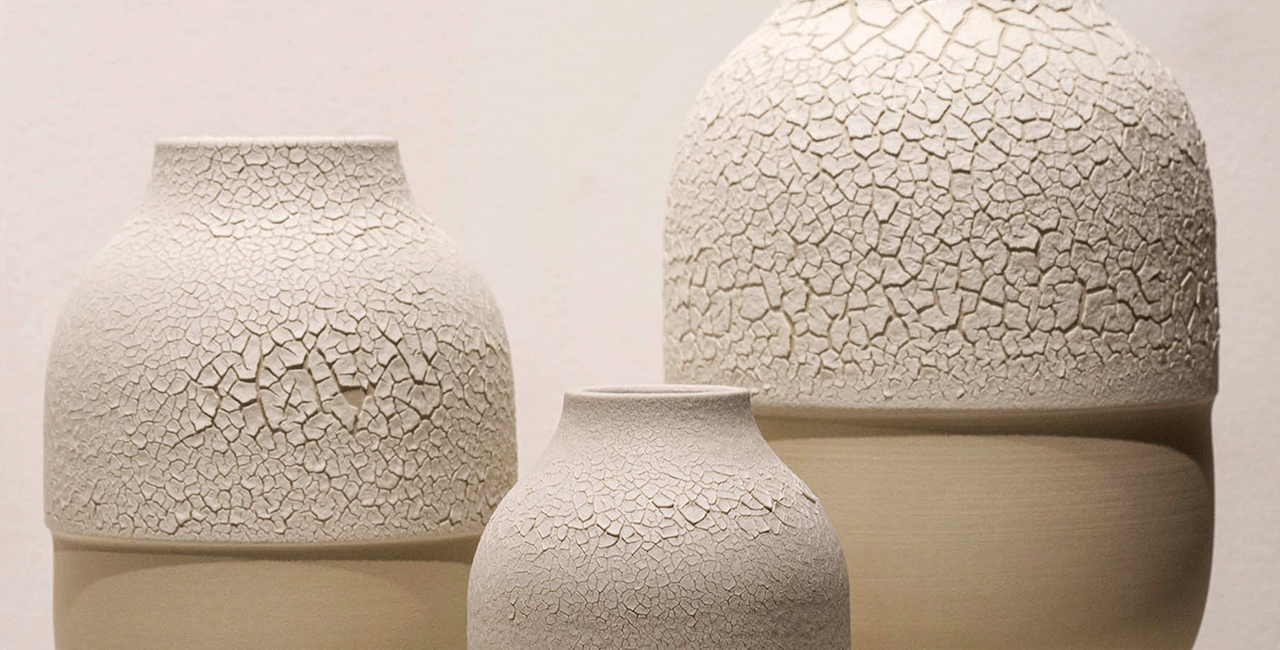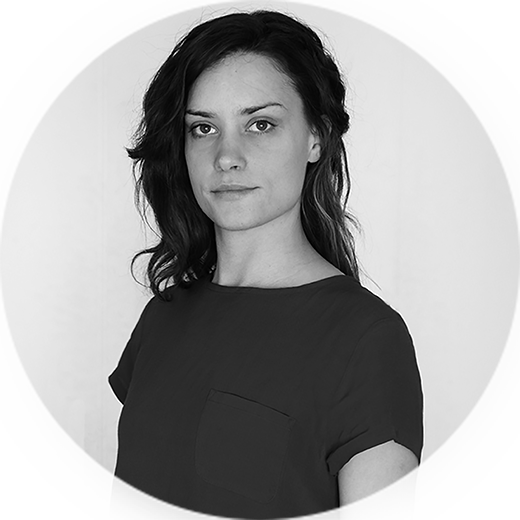 "Josefina develops a more personal and intimate work around the ceramic, a real research around the material and the forms."
Josefina Muñoz
Josefina Muñoz, born in Buenos Aires in 1986, is based in Geneva (Switzerland), where she launches her own studio and is in constant research of new experiences and collaborations. She holds an MA in Advanced Studies on Luxury and Craftsmanship at ECAL, where she had the chance to collaborate with the renowned Swiss ceramist Peter Fink on her project Paysages Désertiques.
She worked on other projects during her studies, for brands like Christofle, De Sede, Ruinart and Vacheron Constantin. From 2011 to 2012, she worked as an assistant at Gilles Belley Studio in Paris, where she was in charge of the design and conception of several projects on scenography, furniture, lighting and a bottle of perfume.
As artist, she develops a more personal and intimate work around the ceramic, a real research around the material and the forms.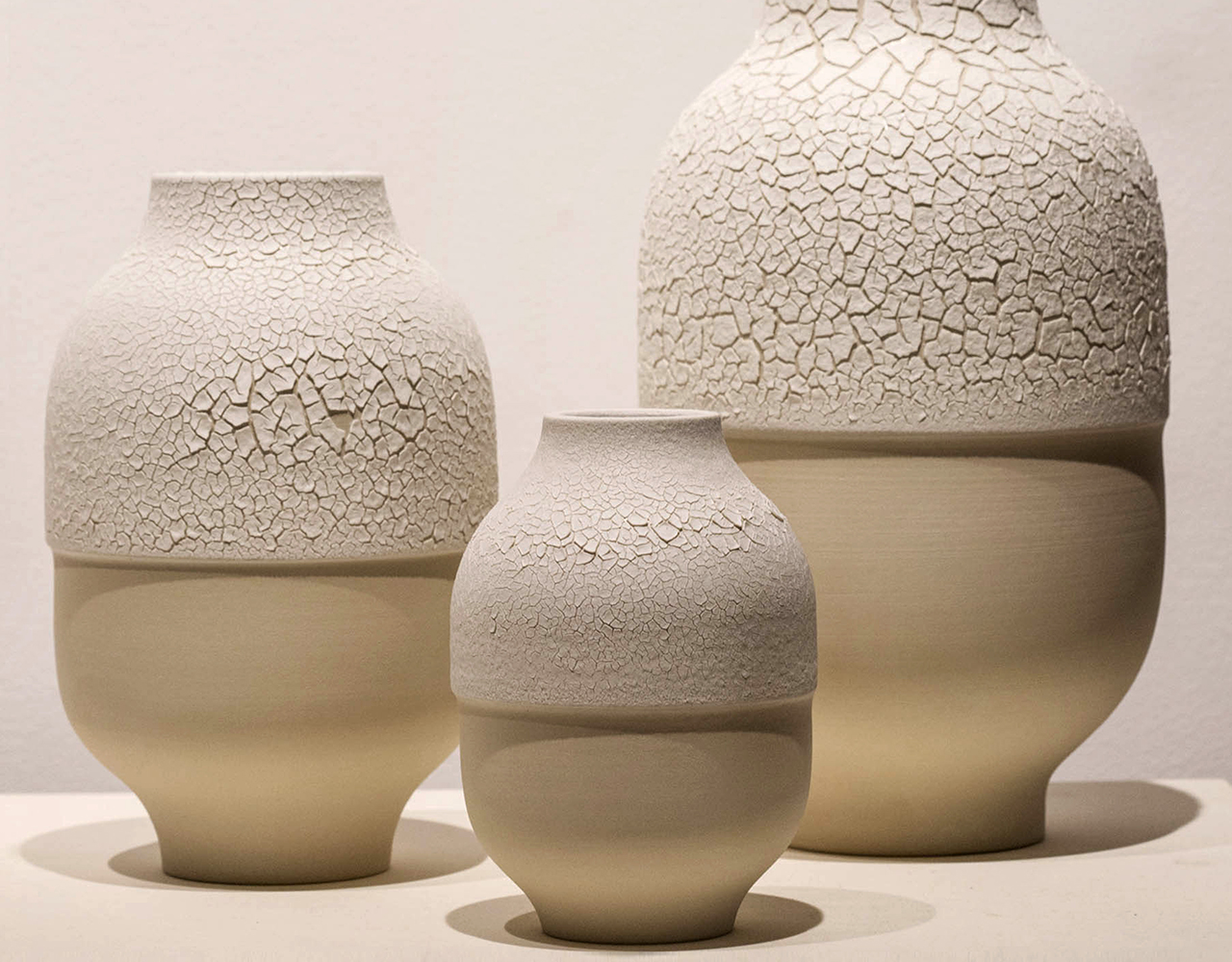 PHOTO: © pepephoto Atacama, vases en argile émaillée, Grand: H 45 x Ø 26m, Moyen:H 30 x Ø 2 0 cm, Petit: H 19 x Ø 14 cm, pièces uniques