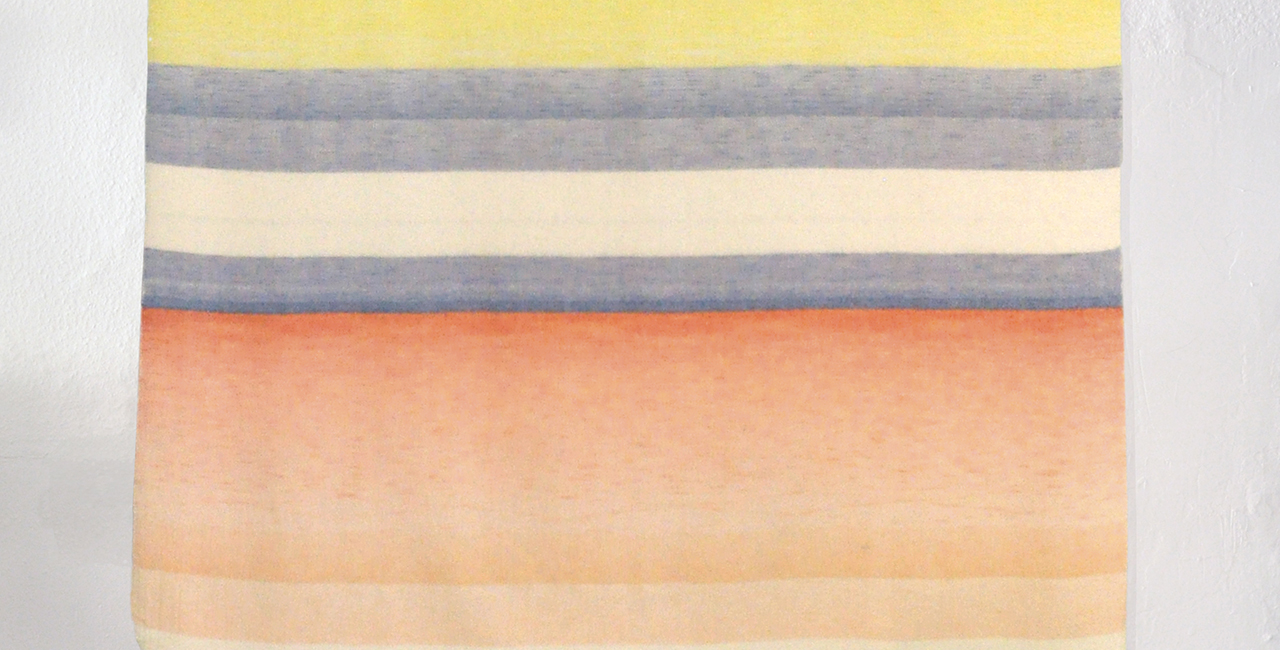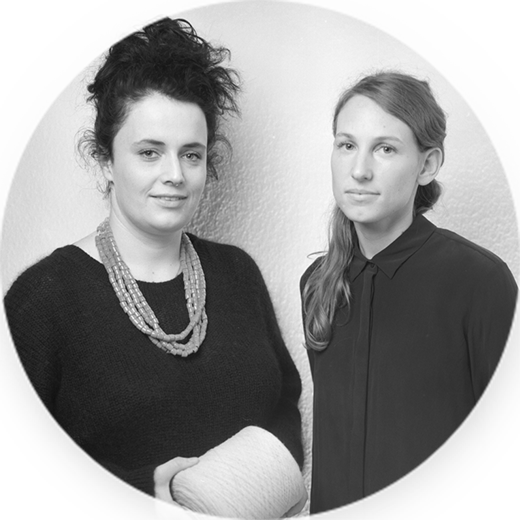 "They look to integrate to their work the parameters and different states of the transformation of materials during the fabrication process."
Sarah Meyers & Laura Fügmann
Sarah Meyers and Laura Fügmann are the founders of Meyers & Fügmann, a textile and product design studio based in Luxembourg and Berlin. The two women met during their studies in textile and surface design at the Weissensee Art School in Berlin, and graduated from the Sandberg Instituut (Gerrit Rietveld Academie Amsterdam) in 2015. For their master's degree "Utopia of Materials" they experimented with glass, ceramics, plastic, wood and metal. Since 2012, they have been freelancing for the Jongeriuslab in Berlin.
The work of the hand influences and guides their design. In their work they always try to integrate the parameters and different transformation states of the materials during the manufacturing process.
Their experiences are the real trigger of their ideas. They like surprises that can arise from materials or during the manufacturing, considering them as an integral and surprising part of their design. In 2017 the two artists won the Luxembourg Design Award for their project Couleurs-sur-Sûre, a project that was also partially shown in 2016 at the first exhibition of "De Mains de Maîtres". Supported by the "DMdM" scholarship they leave in June 2018 to an artist residency for 6 weeks in Jingdezenh to discover the manufacture of Chinese porcelain.
They create vases and other decorative objects that are finalized in collaboration with local artisans.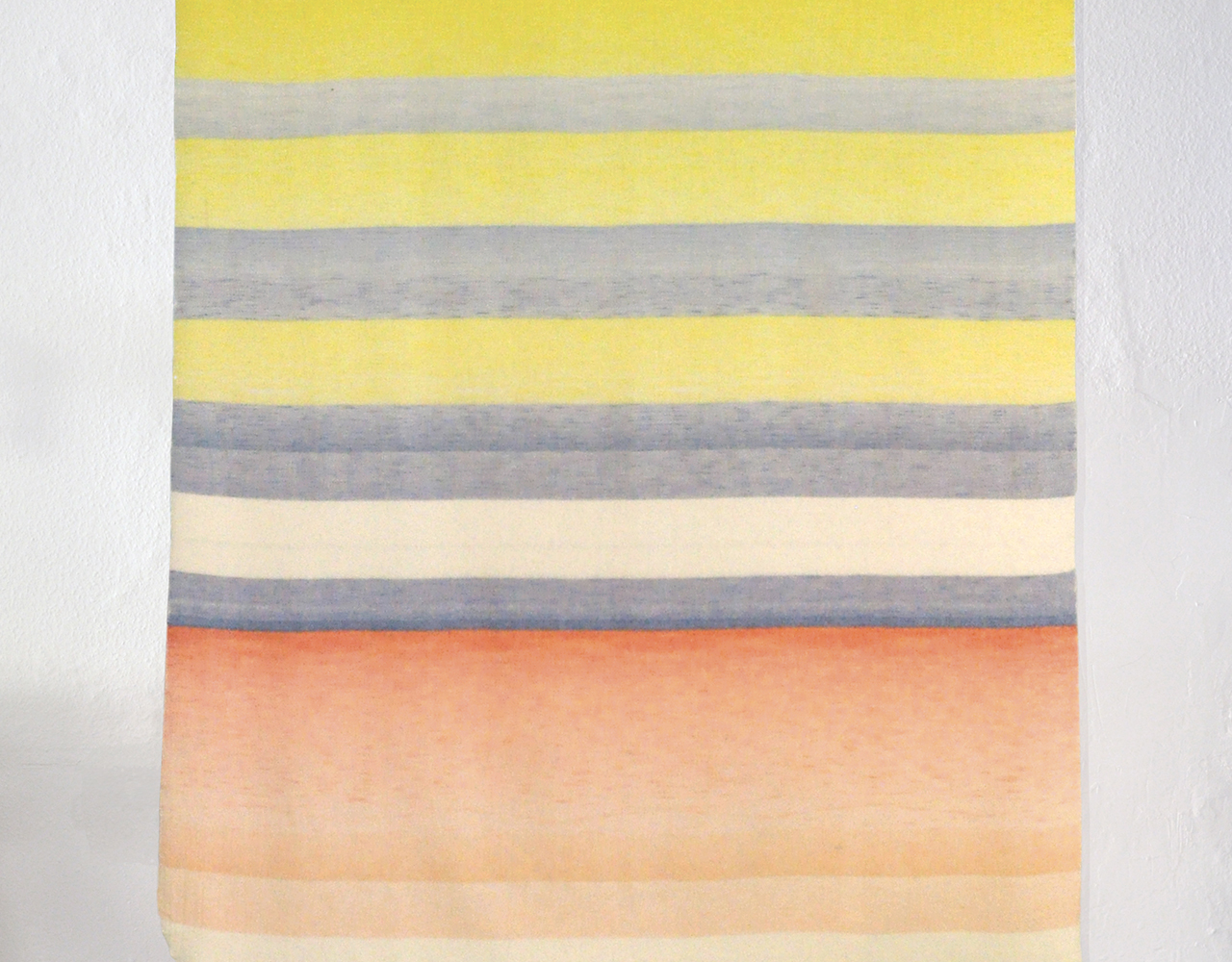 PHOTO: ©Meyers & Fügmann Couleurs-sur-Sûre, Genista, 2016, couverture tissée, 100 % laine vierge teintée, L 220 x l 16 0 cm, pièce limitée