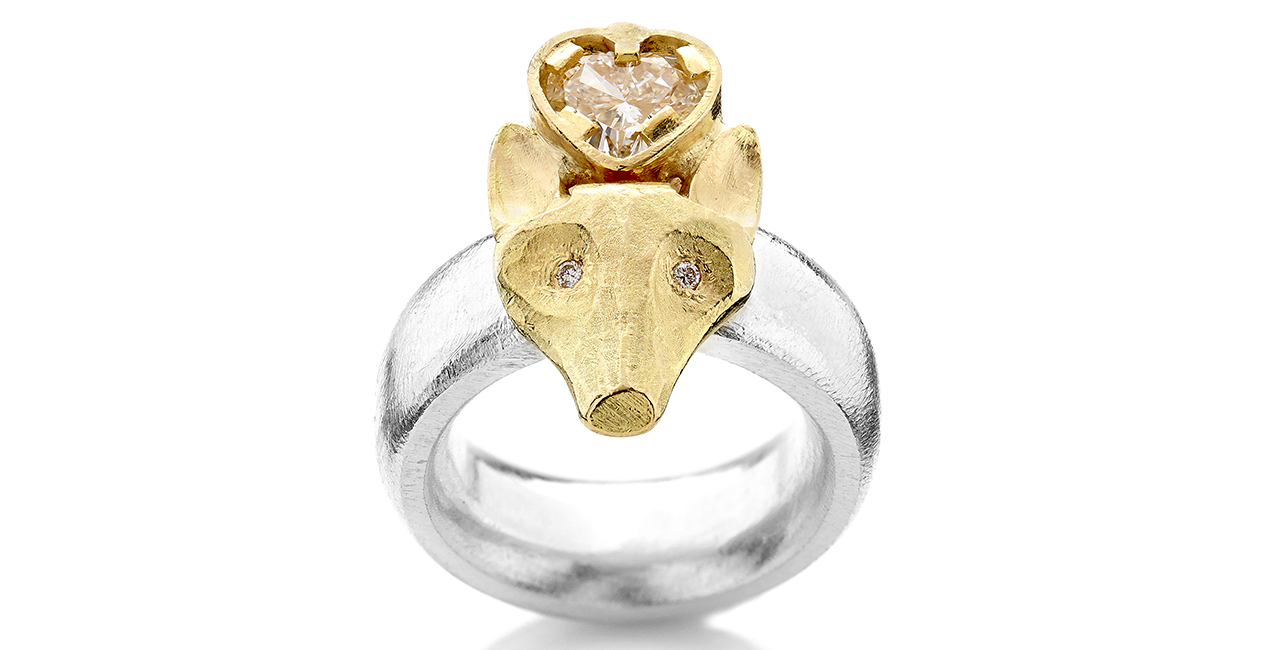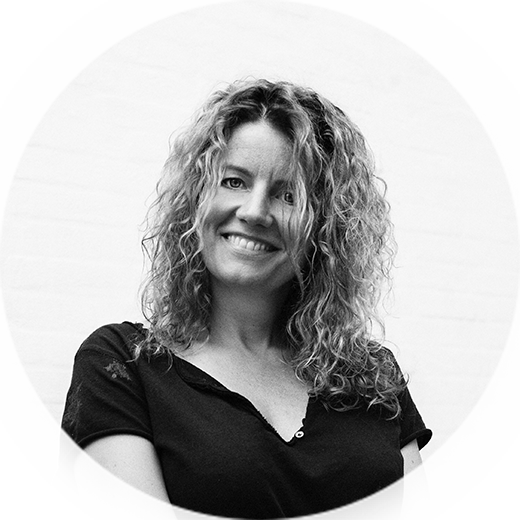 "Each jewel is a unique creation, made after artisanal techniques of the goldsmith profession."
Stine Bülow
Stine Bülow, born in Copenhagen in Denmark in 1975 finishes her training in Goldsmith in 2000. She works during one year by George Jensen and continues a second year by Aargaard in the field of handmade finish of the goldsmith pieces.
She launches her own workshop in 2002 in Denmark before moving to Luxembourg in 2009. First settled in a collective workshop of artists, in 2016, she opens in the city centre a personal creative space.
The different types of gold, the gemstones and pearls are the preferred materials of Stine. Each jewel is a unique creation, made after artisanal techniques of the goldsmith profession. This approach procuring a "gross " aspect in the finish of pieces does not jeopardise the extremely feminine approach emerging from her collections. It is this subtle balance that gives each of her precious jewels a real personality.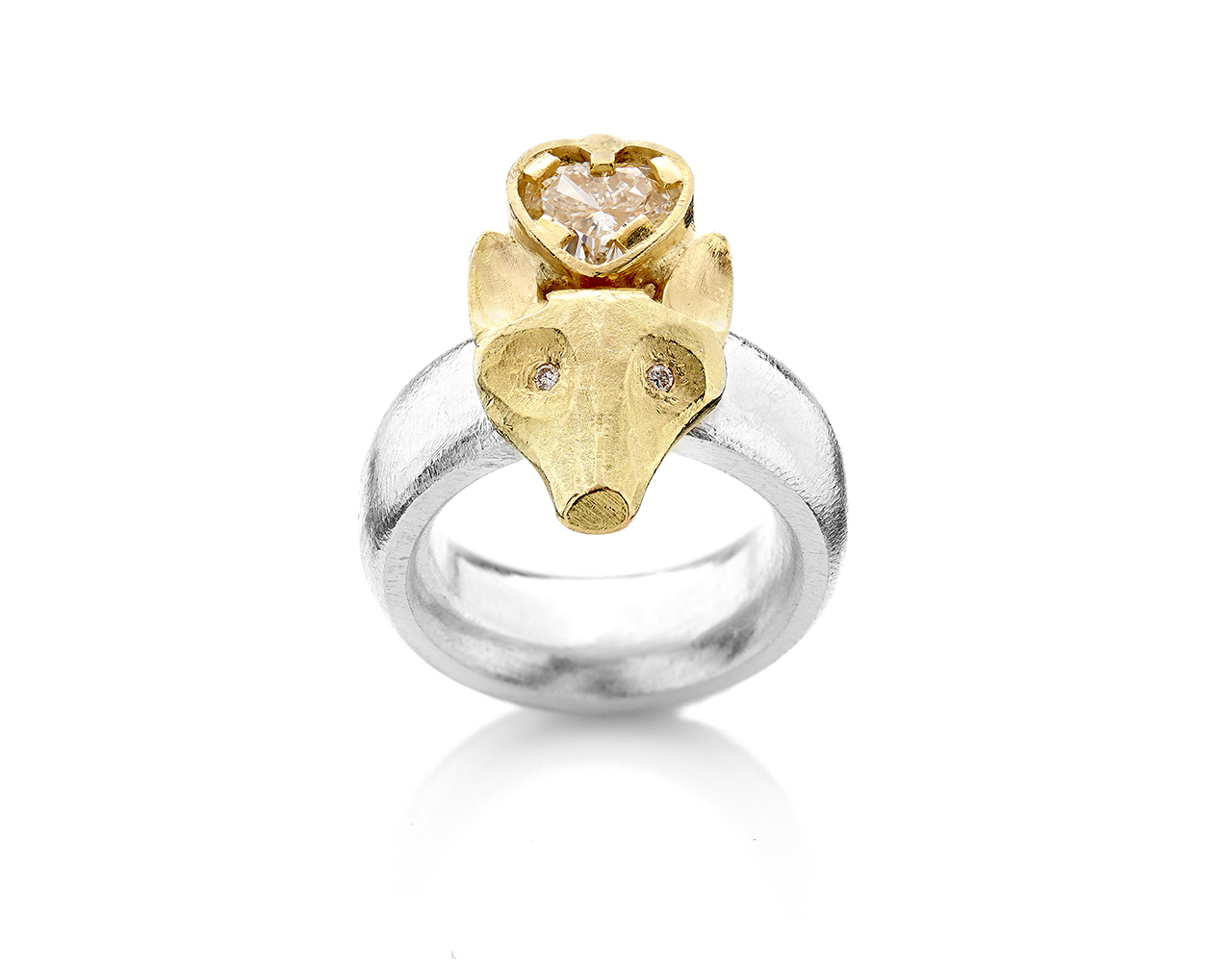 PHOTO: © Iben Kaufmann Renert, 2015, bague à tête de renard en argent, or 18kt, diamant en coeur de 1.0ct et deux diamants 0.02ct, pièce unique