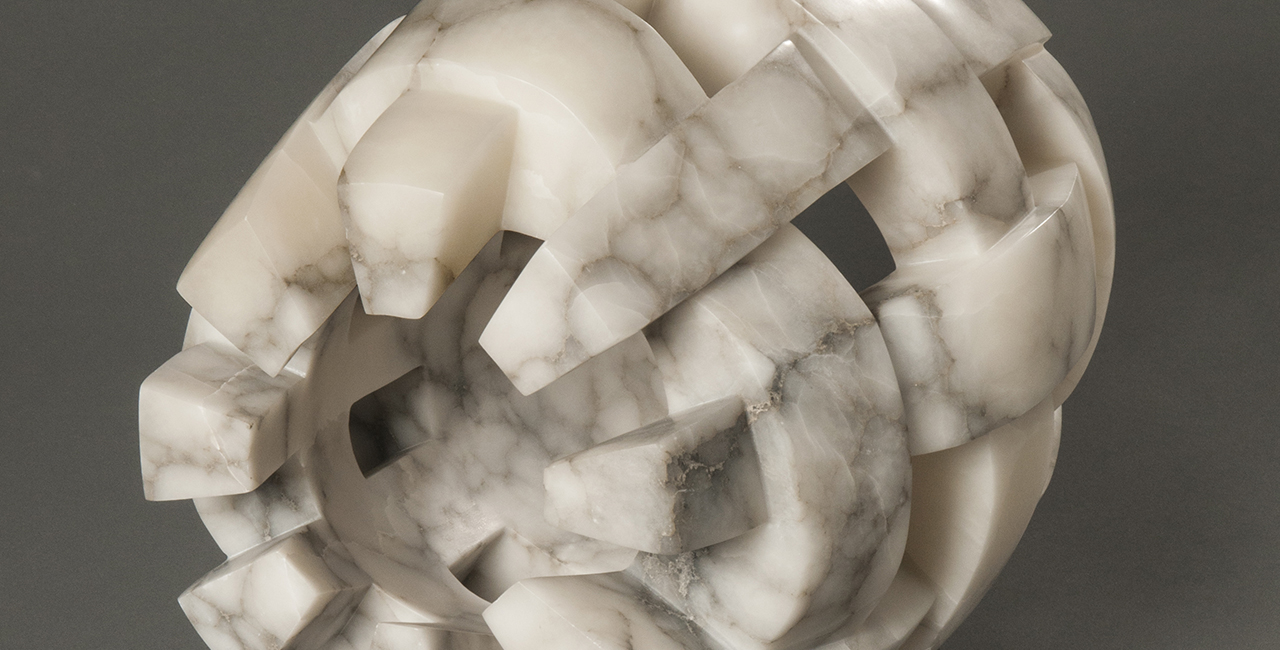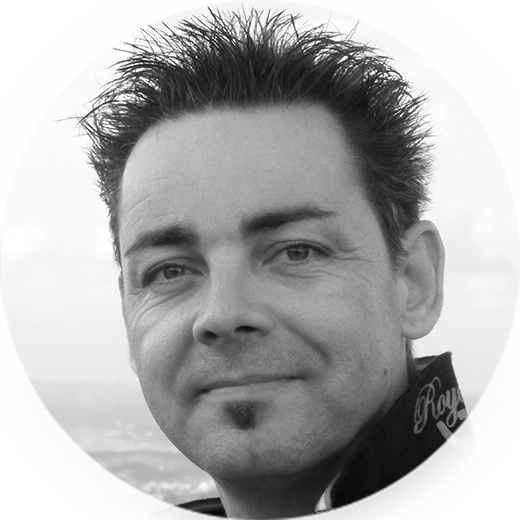 "His predilection materials are stoneware, granite and alabaster."
Tom Flick
Tom Flick was born in 1968 in Luxembourg. His studies began at the Fine Arts School of the Lycée Technique des Arts et Métiers (L) and then continued at the École Supérieure des Arts Appliqués in Vienna (A).
From 1991 to 2001, he occupied the Millebaach workshop, provided by Lucien Wercollier. In 2001, he created the Sixthfloor collective with several artists in a former sawmill in Koerich. Since 2007, he has organized every three years the Muse Symposium, an international sculpture symposium. In 2010, he and his colleague Lukas Arons founded the Stonezone workshop in Sweden for monumental sculpture.
His favourite materials are sandstone, marble, granite and alabaster, from which he updates his creations, which he exhibits in Luxembourg and abroad. About ten monumental sculptures have been created for the Luxembourg public space. His plastic grammar is neither abstract nor figurative, but tries to create a personal three-dimensional language.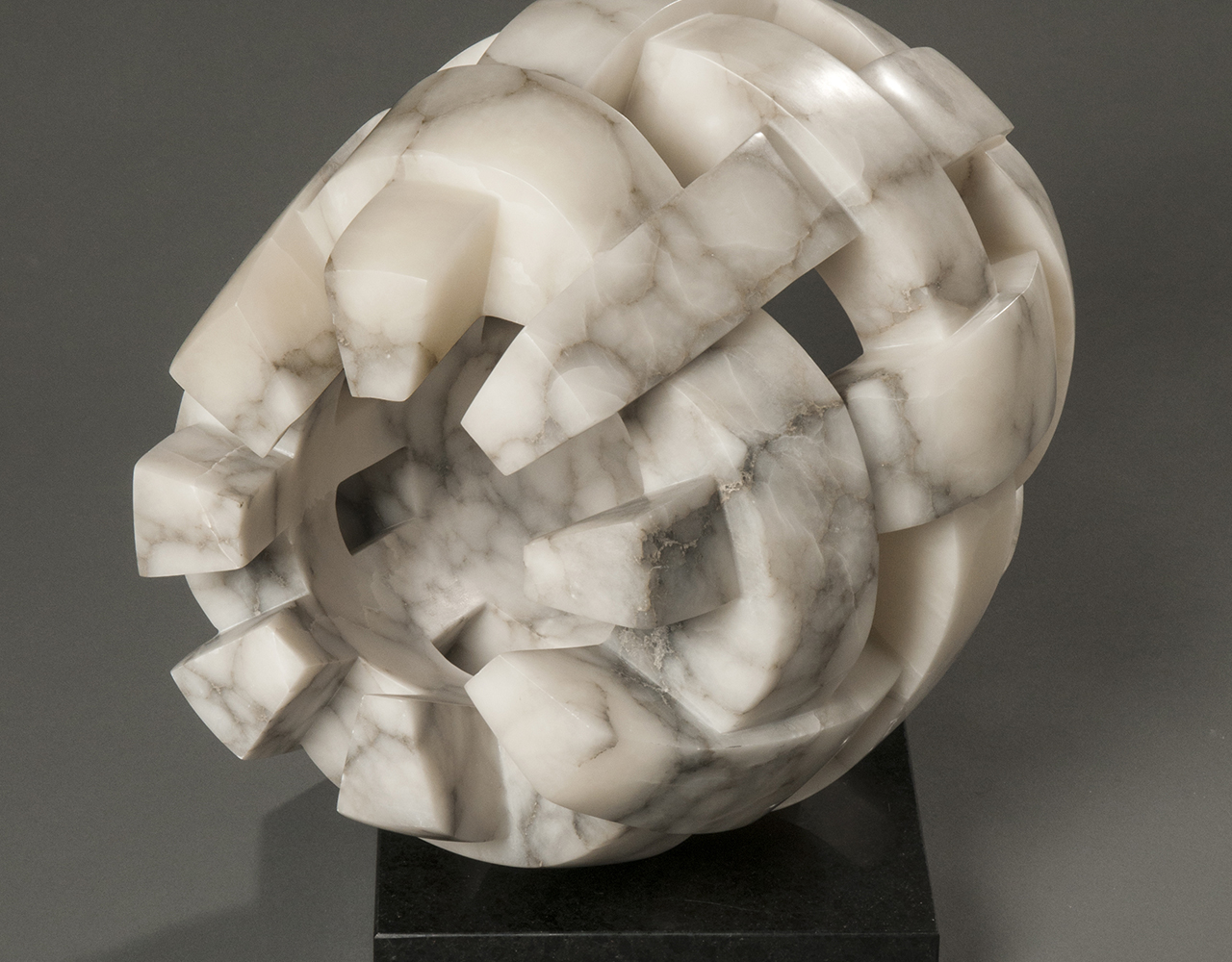 PHOTO: ©BCEE - Flavie Hengen Nightmare Filter, 2012, albâtre de Volterra (I), H 27 x L 3 5 x l 28 cm, oeuvre unique (trois variations sur le même thème)