Révélations 2022
07/05/2021
De Mains De Maîtres Luxembourg renews its participation at the 5th edition of Révélations on the new dates of 9th to 12th June 2022.
Ateliers d'Art de France was unfortunately forced to postpone the International Biennial of Art and Design, scheduled for 10 to 13 June 2021.
This edition will be held at the Grand Palais Ephémère, with Africa as the continent of honour and an even more fabulous range of contemporary creation.
Nine Luxembourg artists will be presented: Karolina Pernar (Wooden sculptures), Marc Hubert (Stone sculptures), Christiane Modert (Ceramic sculptures), Ernestine Heuertz-Piret (Textile sculptures), Pit Molling (3D sculptures), Martin Dieterle (Plastic sculptures), Michel Metzler (Metal sculptures), Alejandra Solar (Stone jewellery), Birgit Thalau (Plaster jewellery)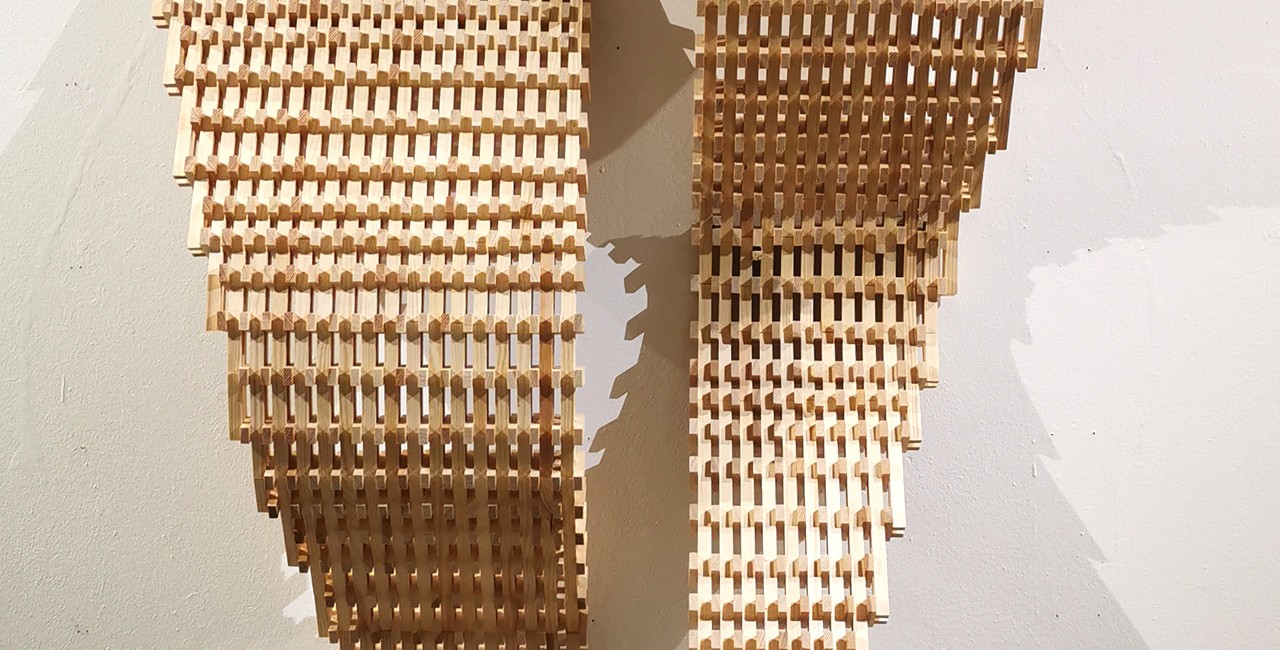 UNNATURAL NATURE
Beyond the eternal debate between tradition and progress, it is clear that today's craftsmen and creators are exploring new digital techniques and contemporary materials, that are certainly sometimes less noble than those from past decorative arts, but just as interesting in terms of transformation and aesthetics. Unatural nature suggests a dialogue between ancestral gestures, preciously transmitted to us (ceramics, cut stone, woodwork...), presented on the Luxembourg Banquet, and current experiments (3D sculpture, transformed plastics, artifacts...) exhibited on the associated stand, like a real cabinet of curiosities. And who knows, gestures and materials could get tangled and intermingled and create some happy effects and beautiful confusions!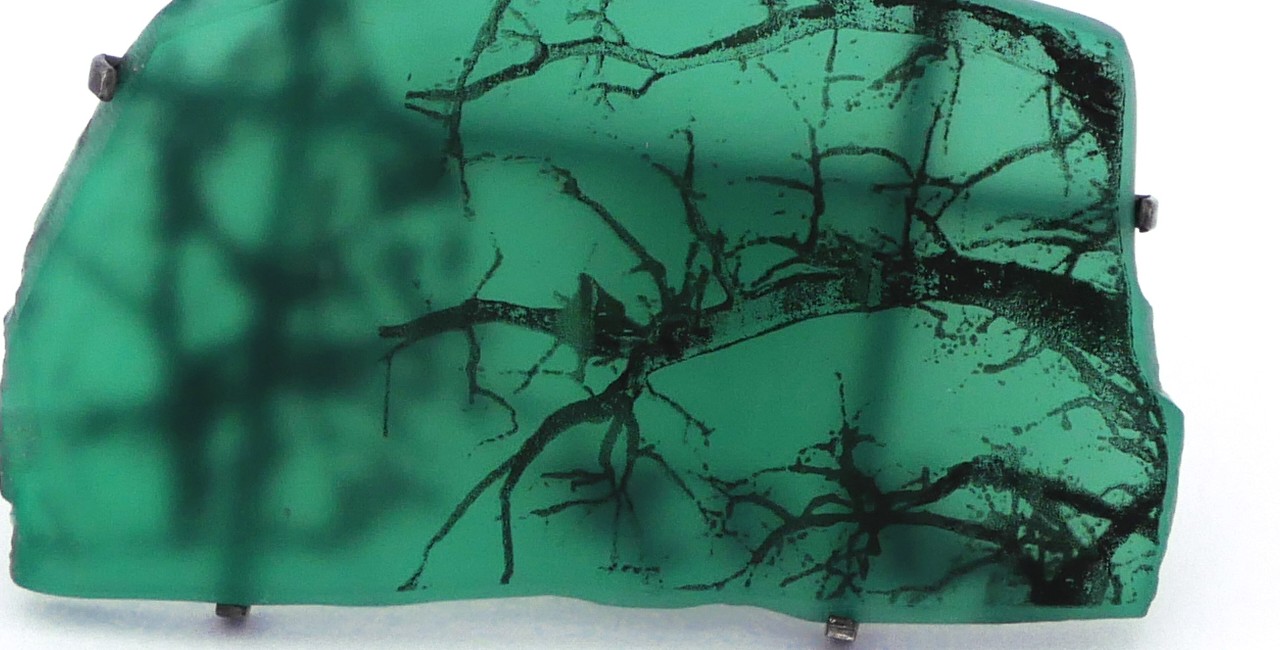 International Biennial of Crafts and Creation
Held every two years, Révélations is the not-to-be-missed event that celebrates
French and international creation.
Conceived and created by
Ateliers d'Art de France, a professional organisation representing the 281 French fine crafts, the biennial is the
major economic event of the sector. The stage for countless meetings, Révélations brings together the creation market's professionals and fine crafts aficionados around unprecedented works and exceptional expertise.
"We imagined an event that would celebrate the strength and the creative vitality of material artists around the world. With this unique event, we wanted to transcend craftsmanship, reveal contemporary creation and inspire the talents of tomorrow. Material artists express a vision of society that makes decisions for its future, offering a different way of life: creating, passing along, and lasting!"  
Aude Tahon, President of Ateliers d'Art de France, President of Révélations
---
Would you have any question ?