The Luxembourg Fine Crafts in Bruxelles
24/10/2017
"De Mains De Maîtres" exhibited for the first time in Brussels in autumn 2017 following the exhibition held in December 2016 in the heart of Luxembourg and after an exceptional session in Paris during the biennial REVELATIONS, at the Grand-Palais, in May 2017.
 Some fifteen Luxembourgish creators and craftsmen had the opportunity to present their latest works in a double exhibition.
 A first session was inaugurated on Thursday November 23, on the occasion of the "Nocturnes du Sablon", hosted by the Lin Delletaille Gallery in the heart of the historic district of Brussels, which brought together Luxembourgish and Belgian artists around the finest materials and best know-hows.
 A second session, inaugurated on Thursday December 7 in the salons of the Luxembourg Embassy in Brussels, unveiled a collection of exceptional pieces of larger formats.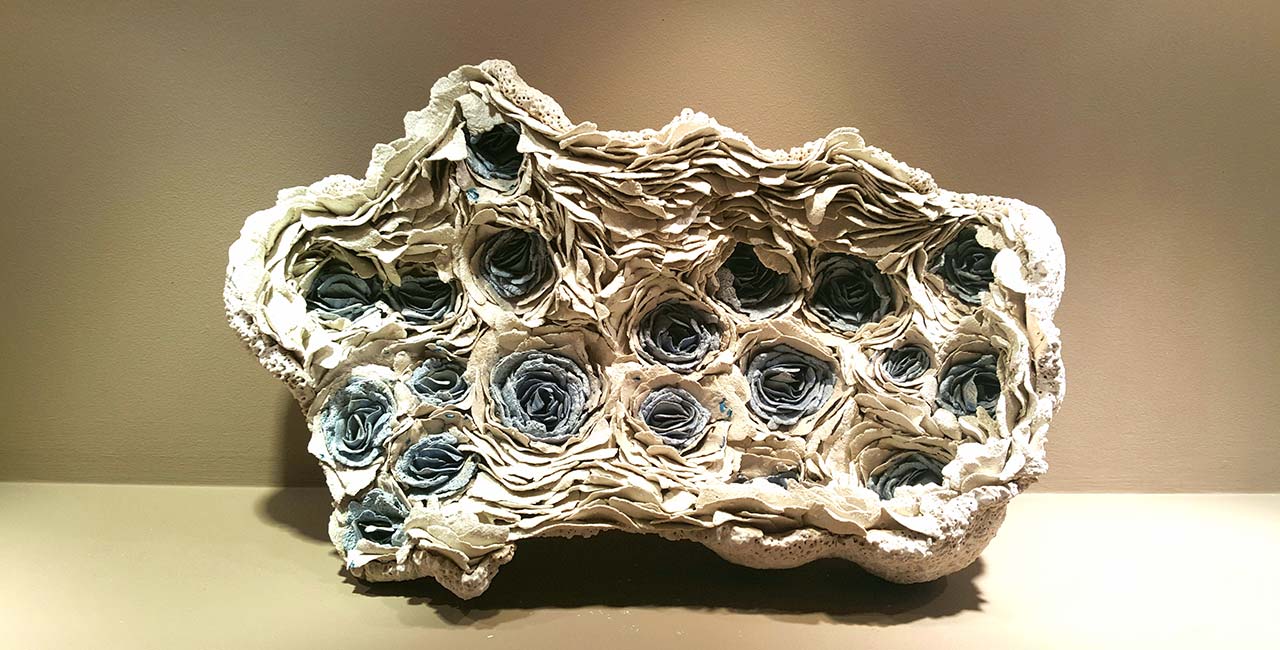 Would you have any question ?