The laureates of the exceptional creation grants 2021
08/02/2021
The nine laureates below were selected by the jury after study of the applications received: 

- Romy Collé, master goldsmith, to help redesign her website and visual identity
- Nancy Fis, jewellery designer, to help her set up her shop
- Katarzyna Kot-Bach, wood and bronze sculptor, to acquire material goods for her workshop
- Tine Krumhorn, designer, to support the organisation of an exhibition
- Iva Mrazkova & Jean Bichel, painter and sculptor / blacksmith, to assist in the realisation of a steel work
- Karolina Pernar, woodcarver, to support the reorganisation of her studio
- Maïté Schmit, artist designer and goldsmith, to help with the creation of new jewellery using the Ashanti technique
- Alejandra Solar, jewellery designer, to support the purchase of materials
- Birgit Thalau, contemporary jewellery designer, to support the creation of new pieces
Each designer will receive a sum of €2021.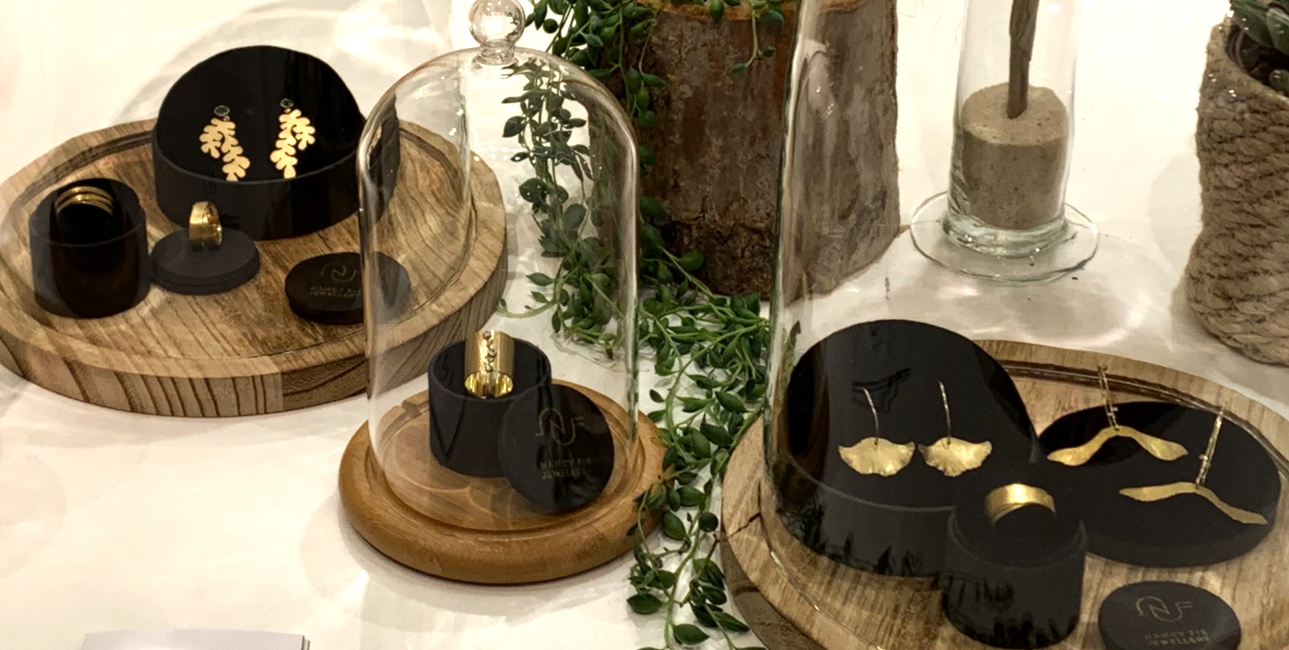 Aides exceptionnelles à la création
Support to craftsmen and crafstwowen set up by the association De Mains De Maîtres Luxembourg, initiated by Their Royal Highnesses Prince Guillaume and Princess Stéphanie of Luxembourg, in partnership with la Chambre des Métiers and the Banque et Caisse d'Epargne de l'Etat Luxembourg (BCEE).
In this very special period of health crisis affecting all professions, De Mains De Maîtres has launched a call for applications to award exceptional grants for creation. These grants are intended to support one or more talented creators/artisans living in Luxembourg, by allocating an amount to help them in their creation, whether it involves the purchase of equipment, tools, workshop fittings, materials, or external services... any means that contributes to facilitating the production and/or exhibition of their works.
Would you have any question ?