Kultur lx - Arts Council Luxembourg, here we go!
29/07/2021
De Mains De Maîtres Luxembourg invites you to take a look at the support dedicated to crafts here and in particular to the "publication and documentation of artists" grant, to be submitted before 1st October 2021.
Since July 5th, Kultur | lx is officially online and ready to support Luxembourg's culture and creation. Kultur | lx is still in the development phase, but it has already taken over some of the activities of the Ministry of Culture and FOCUNA and has integrated the pre-existing initiatives of music:LX and Reading Luxembourg under its roof. Kultur | lx will gradually develop all the sectors it represents: Architecture, design, crafts; Multimedia and digital arts; Visual arts; Literature & Publishing; Music; Performing arts.
A large number of support schemes can already be consulted on the website www.kulturlx.lu and are open to applications for all sectors. These proposals will be further developed in the future around three main axes: career development, dissemination and promotion.
Take a look, find out more and, above all, do not hesitate to contact the teams for more information and details.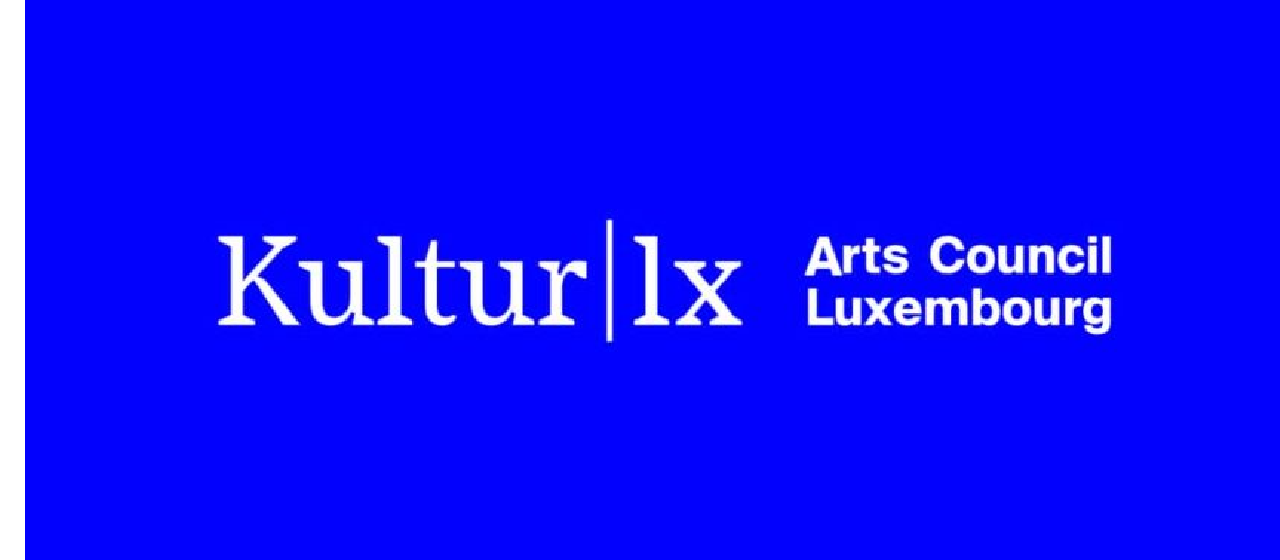 Would you have any question ?