Viv(r)e la matière ! The third edition of the Biennial of Arts and Crafts
08/11/2021
The Luxembourg biennial event "De Mains de Maîtres" aims to offer the broadest possible representation of what the arts and crafts constitute today, a universe at the crossroads of art and craft, which draws its vitality and modernity from the transmission of the gesture and the perpetual search for innovation.
Initially scheduled for 2020, the 3rd edition of the Biennial Arts and Crafts Exhibition will take place from 20 to 28 November 2021. See you at 19Liberté, in the heart of Luxembourg, for a new major event dedicated to arts and crafts and exceptional skills, which will bring together around 70 craftsmen and creators from Luxembourg, selected by a jury in June 2020, but also from Belgium (guest of honour) selected by BeCraft, Germany, selected by Schnuppe von Gwinner, and from France.
Jean-Marc Dimanche, curator of the exhibition, has chosen the theme "Viv(r)e la Matière" for the 2021 edition, in order to celebrate the gesture and the spirit, and to give all audiences the opportunity to see the rarest and the most beautiful in terms of art crafts.
As in 2018, the event will occupy the exhibition galleries and the prestigious salons of 19Liberté, spread over several floors of the building, and this year will welcome four prestigious European schools that are still committed to preserving the transmission of know-how so that their formidable art of living can continue. Like a real snapshot of creation and craft production in Luxembourg and Europe, this new edition will also extend, and more than in 2018, to the Museums and cultural venues of the city of Luxembourg.
Book your tickets here!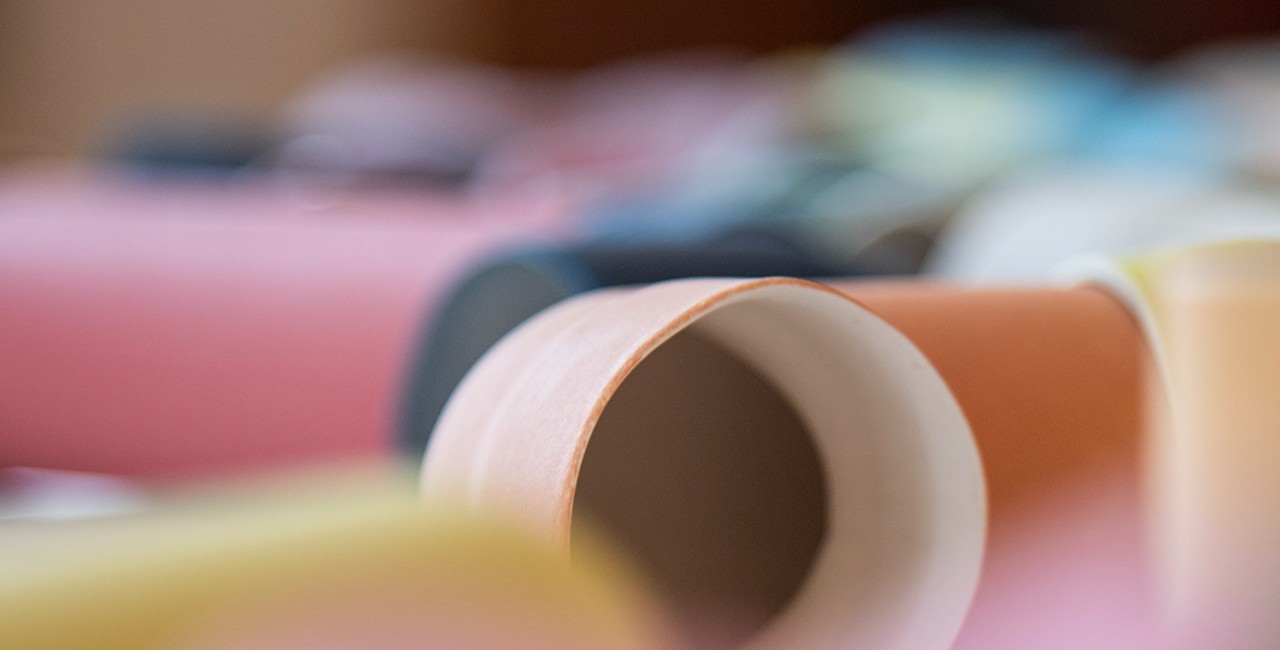 Would you have any question ?